Evergreen Network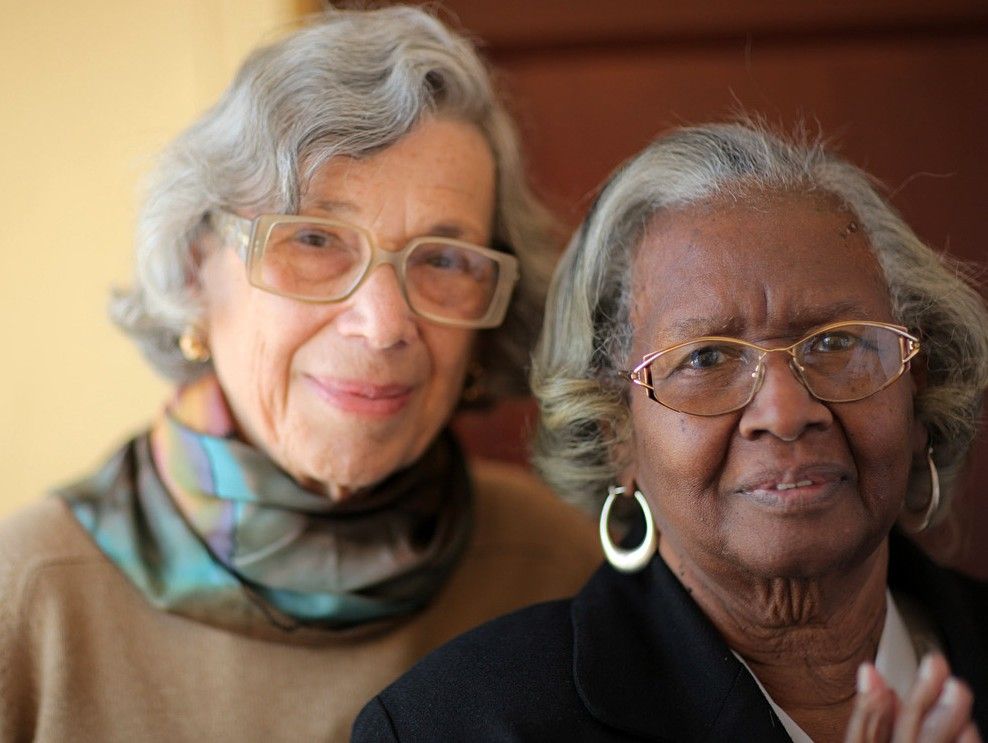 Aging is Natural. Abuse is Not.
The Evergreen Network addresses elder abuse, neglect and financial exploitation. This is done through direct services to older adults; training and outreach; and community collaboration.
To learn more about these topics and what the Evergreen Network does to improve services to older adults in our community, click on the links below.