Evergreen Network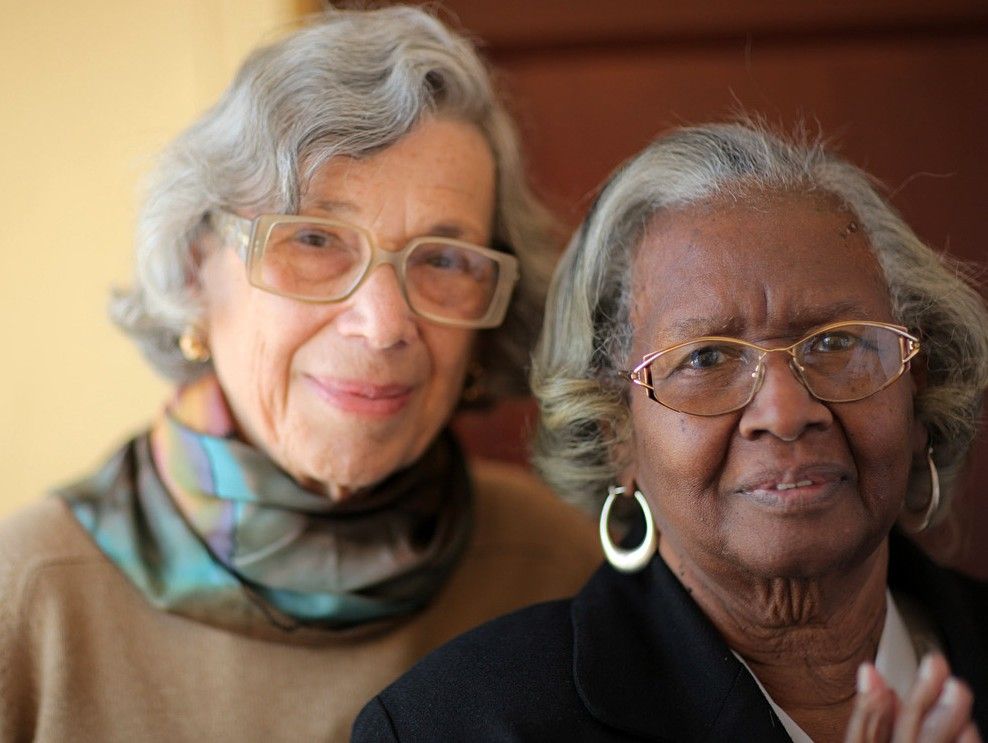 The Evergreen Network addresses elder abuse, neglect and financial exploitation. This is done through direct services to older adults; training and outreach; and community collaboration.
To learn more about these topics and what the Evergreen Network does to improve services to older adults in our community, click on the links below.
To learn more about Vera House's Abuse in Later Life Program, please see our 2020 Annual Report.