SUMMER APPEAL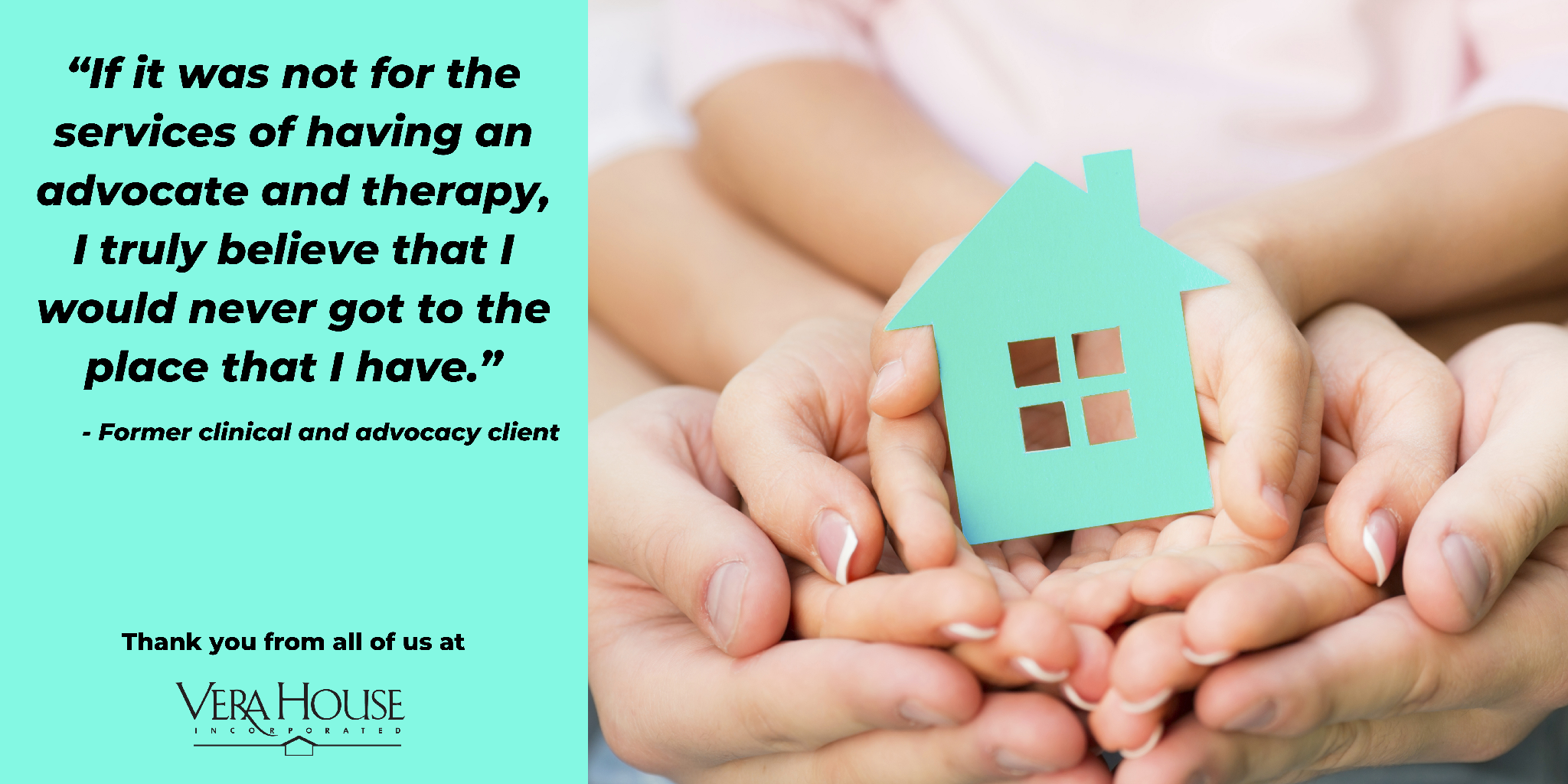 In our very own community, those impacted by violence are needing more complex support and many more touch
points for successful safety and healing. As these needs continue to grow in addition to the number of those seeking
services, we look to leverage every resource possible to fulfill them.
We pray daily for the capacity to do all that we are called to do:
To greet our most vulnerable with love and the care they so richly deserve
To ensure there are no gaps in our 24 hour emergency services – support line, shelter and hospital response
To i community into learning and growing in their understanding of sexual and relationship violence, elder abuse, racism and other forms of oppression
To create opportunities for healing, healthy relationships and justice
Our staff continues to show up, and provide emotional support, all while creating safe space for victim/survivors who determine to reclaim their lives. Our staff have been relentless and are exhausted, overwhelmed and often in pain themselves. While working to care for themselves and their families, their dedication to our mission keeps them teaming to serve 24 hours a day, 7 days a week.

We continue to need your support now. Your unceasing generosity provides the critical education and healing for thousands affected by domestic and sexual violence and elder abuse in our community. With your gift, we will seamlessly continue to operate our emergency shelters, counseling and advocacy for nearly 3,000 adults and children this year.
Your gift large or small makes a tangible difference in the lives of those often desperate for stability, safety and peace. Your prayers and gifts in combination with our daily action are powerful. We are enabled to pursue a vision of a world free of violence and abuse together.
P.S. Please consider a monthly gift to support victims in their move to living safe, and healthy lives.

P.S.S Your monthly gift is truly a lifeline for victims and survivors and is greatly appreciated.