How To Help Your Pets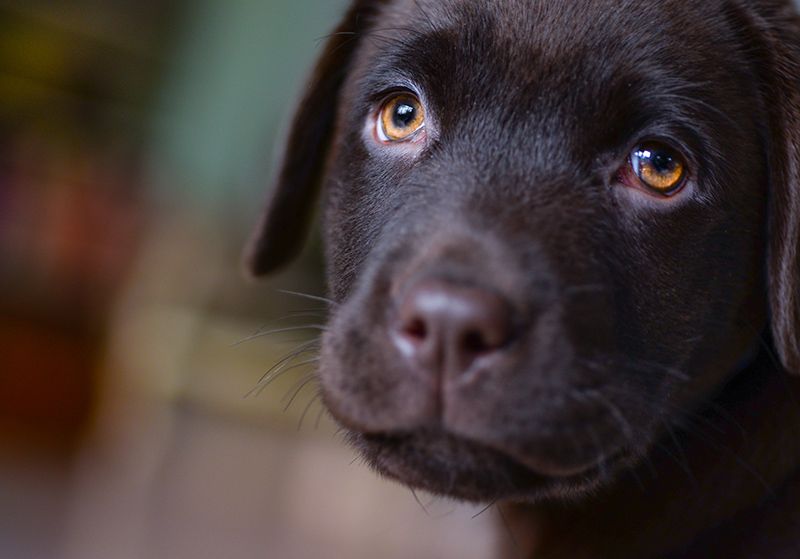 In many cases, victims delay leaving abusive situations because they fear for their pets' safety. Vera House partners with local animal care groups to provide short-term stays for pets. We strive to give victims receiving Vera House services the peace of mind knowing that their pets will be well cared for.
If you are in an abusive situation, it is very important to create a safety plan for you, your children and your pet. If you have to leave your pet behind for your own safety, be sure to ask a law enforcement official to escort you when you return to your home to reclaim your pet.
To learn more about the connection between family violence and pet abuse, please visit the Humane Society of the United States.