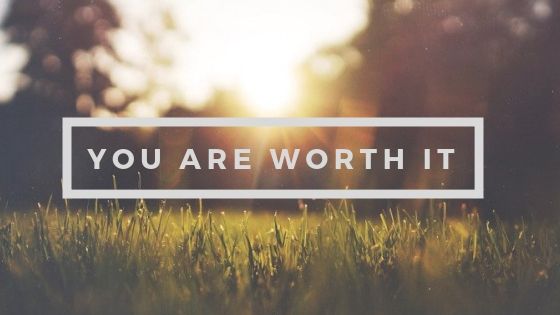 BROCHURES & resources
Click on the links below to view our programs & services brochures. To order brochures or Family Violence posters, complete our materials request form HERE or call our office at (315) 425-0818. Some brochures are also available in Spanish.
FREE LOCAL POSTERS!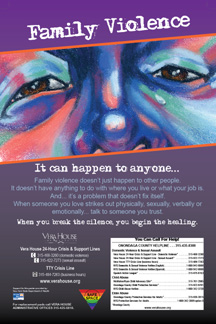 The Health Issues Committee of the Syracuse Area Domestic & Sexual Violence Coalition has produced posters in English & Spanish that are distributed to healthcare settings throughout Onondaga County. Healthcare providers are encouraged to order posters free of charge and hang them in exam rooms & restrooms. The posters offer valuable information on family violence and include tear-off sheets with local resources that can be discreetly taken if assistance is needed.
To order your FREE POSTERS, call 315-425-0818, or click HERE and indicate the quantity of English or Spanish posters desired.
NOTE: Requests for brochures & posters outside Onondaga County cannot be accommodated. Click HERE to request information on duplicating these materials for your area.