Survivors' Network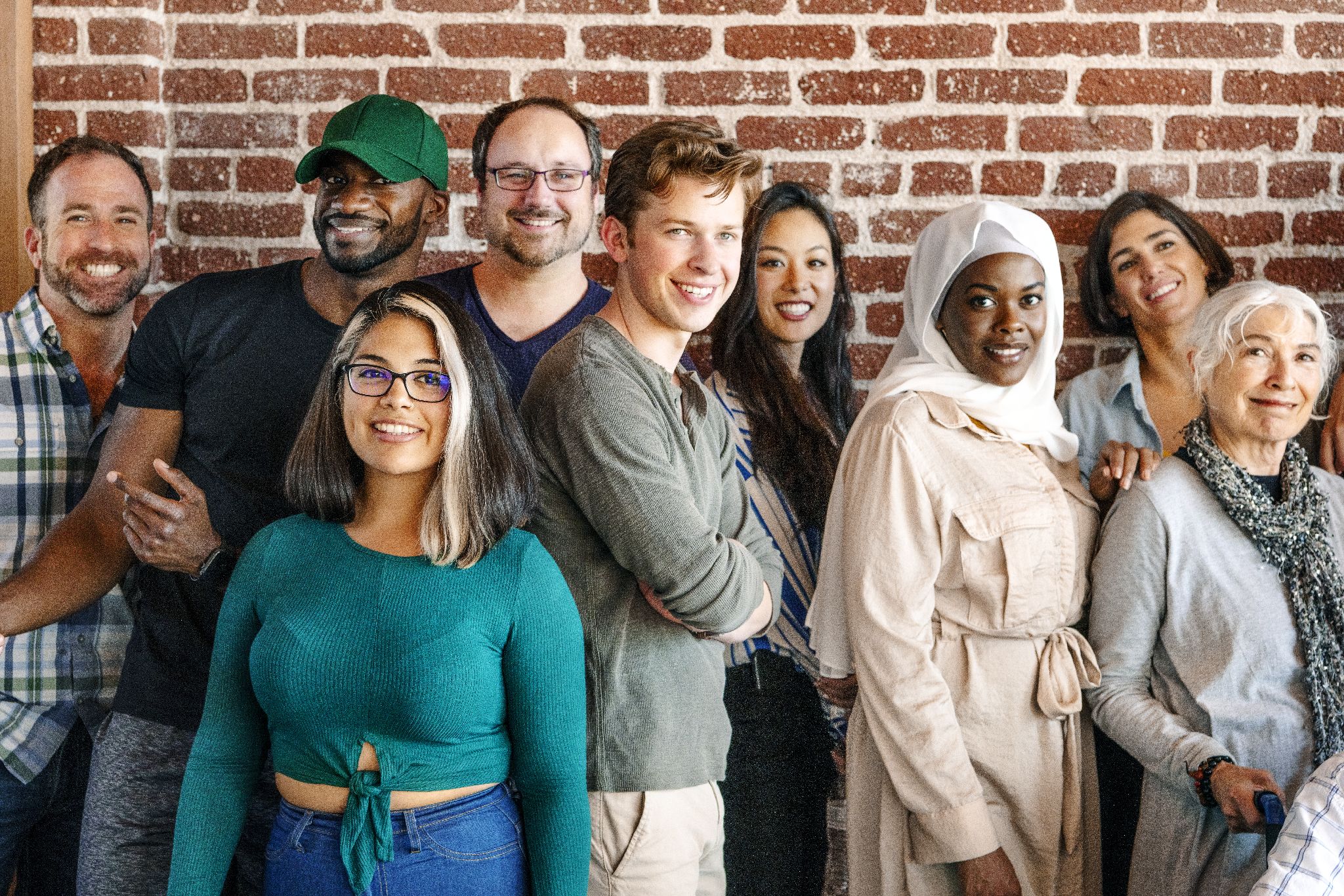 The Survivors' Network began in 2016 by a committed group of survivors and staff that desired to bring voice, choice, presence and action to our community around domestic and sexual violence. As a strong community of survivors committed to sharing truth to bring awareness to others, we are determined to never again be hidden in the darkness of isolation and pain, and to educate and advocate for ourselves and others like us. Survivors are everywhere. We are talking and showing up. We will not stop until abuse no longer exists.
We are supported by Vera House and open to others on the healing journey that want to take action in our community.
Survivors' Network activities include:
Speaking
Clothesline Project
NYS Fair information table
Training
Press Conferences
Advocacy
If you are a survivor and would like to join the Survivors' Network, please call (315) 425-0818.