Your rights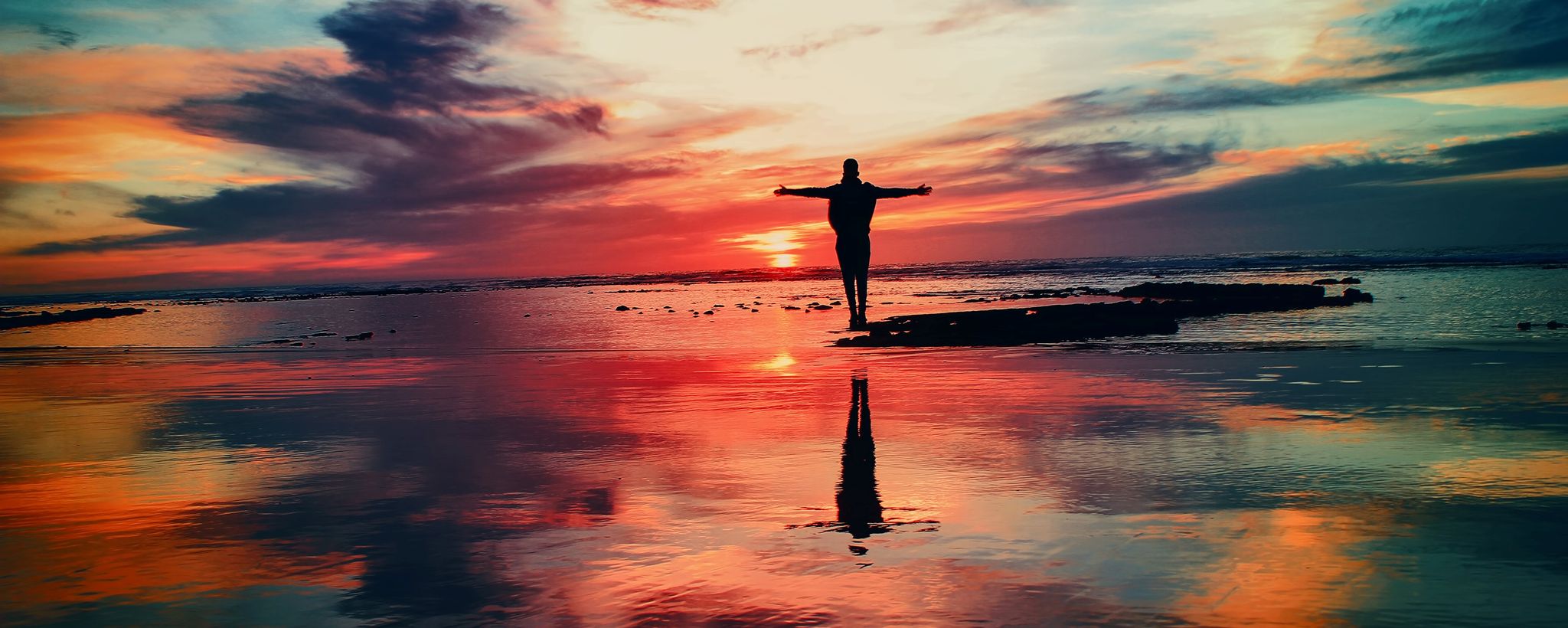 Whether you seek shelter, receive counseling or work with an advocate, as a client of Vera House you have the following rights:
The right to receive services regardless of race, creed, color, religion, national origin, sexual orientation, gender identity or expression, military status, marital status or ability.
The right to be safe.
The right to live free from all forms of abuse.
The right to not be bullied and harassed.
The right to confidentiality.
The right to be treated fairly and respectfully.
The right to express your gender how you wish.

Vera House is committed to ensuring our programs and services are welcoming to everyone. If you need assistance to ensure our services meet your needs, please call us at 315-425-0818 or click HERE to send an e-mail.
Complaint procedure
If you are a Vera House client and would like to file a complaint, procedures have been developed to ensure prompt and fair disposition of complaints and problems evolving from the interpretation and application of the Vera House Non-discrimination policy. The complaint procedure may be used by all residents staying at Vera House, and by clients using other Vera House services, without fear of jeopardizing any Vera House services they are receiving.
Using informal discussions, discuss the situation as soon as possible with a staff person.
If a satisfactory resolution is not reached, the resident/client may take the complaint to the program supervisor for resolution.
If the client/resident still remains unsatisfied after speaking to the program supervisor, the client may contact the Deputy Director.
The client also has the right to contact any Vera House funder to file a complaint: