Job Openings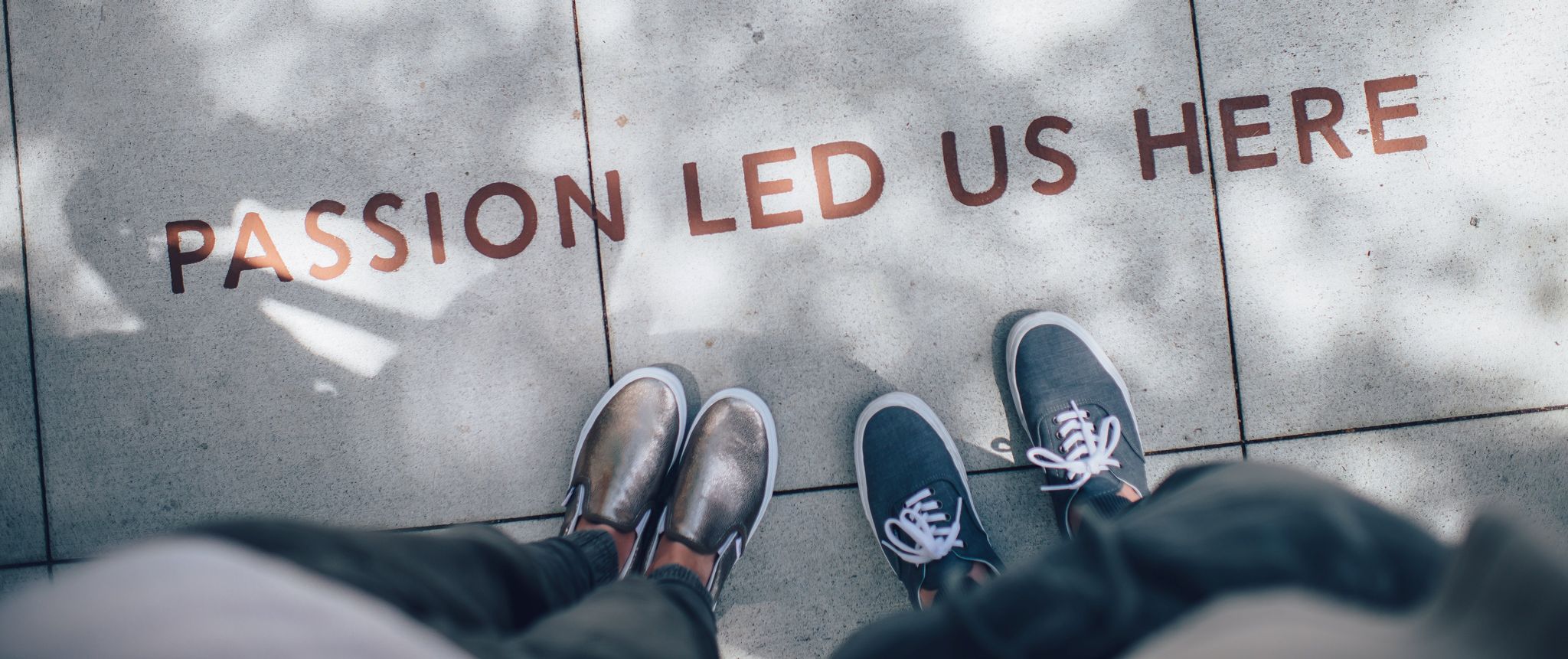 Thank you for your interest in employment with Vera House! Our current open positions are listed below.
Vera House, Inc. is a human service agency that provides unconditional care for individuals and families through comprehensive domestic and sexual violence prevention and intervention services. We believe in collectively serving members of the community and creating an environment of accountability for our services. We strive to provide our employees with flexible schedules, when possible, a level of autonomy to complete their work, and a culture of belonging. We strive to interrupt the norms that cause harm and perpetuate oppression.

To apply, please submit your resume and cover letter to jobs@verahouse.org or using the "Apply Now" button below.
Vera House's Benefits Package
Medical, Dental, and Vision: Vera House provides medical and dental coverage to all full-time and part-time employees who work a minimum of 25 hours a week and their dependents, effective upon hire date. Vera House contributes a significant portion toward the premiums, enabling some coverage to be available at no to little cost.
Fitness Reimbursement: Up to $200 can be reimbursed every 6 month period.
Life Insurance: Vera House provides life insurance and accidental death and dismemberment (AD&D) insurance to employees at no cost.
Domestic Partner Insurance: Vera House offers domestic partner benefits.
Flexible Spending Accounts and Health Savings Accounts: Spending accounts offer you a way to reimburse yourself for certain health care and dependent care with tax-free money from your paycheck.
403(b): Vera House will match the deferral up to 3% after one year of employment.
Paid Time Off (PTO): New employees are eligible for two weeks paid vacation. Vera House also provides nine sick days, three personal days and three floating holidays.
Public Service Loan Forgiveness (PSLF): The PSLF Program forgives the remaining balance on your Direct Loans after you have made 120 qualifying monthly payments under a qualifying repayment plan while working full-time for a qualifying employer.
Paid Holidays: Vera House observes ten holidays during the year, including New Year's Day, Martin Luther King Jr. Day, Presidents' Day, Memorial Day, Juneteenth, Independence Day, Labor Day, Thanksgiving, Day after Thanksgiving and Christmas.
Employee Assistance Program (EAP): Vera House has professional counseling resources available to assist employees and their families with work and life issues. The EAP program is designed to provide immediate confidential counseling services and referrals when necessary.
Remitted Tuition: Credits are available from Syracuse University every semester.
Pet Insurance and Prescription Discount Plan: Discount insurance plans and prescription discount benefits.
Verizon Wireless Discounts
Empower Federal Credit Union Memberships
Equal Opportunity Employer
Vera House provides equal employment opportunities to all employees and applicants for employment and prohibits discrimination and harassment of any type without regard to race, color, religion, age, sex, national origin, disability status, genetics, protected veteran status, sexual orientation, gender identity or expression, or any other characteristic protected by federal, state or local laws.
This policy applies to all terms and conditions of employment, including recruiting, hiring, placement, promotion, termination, layoff, recall, transfer, leaves of absence, compensation and training.