Job Openings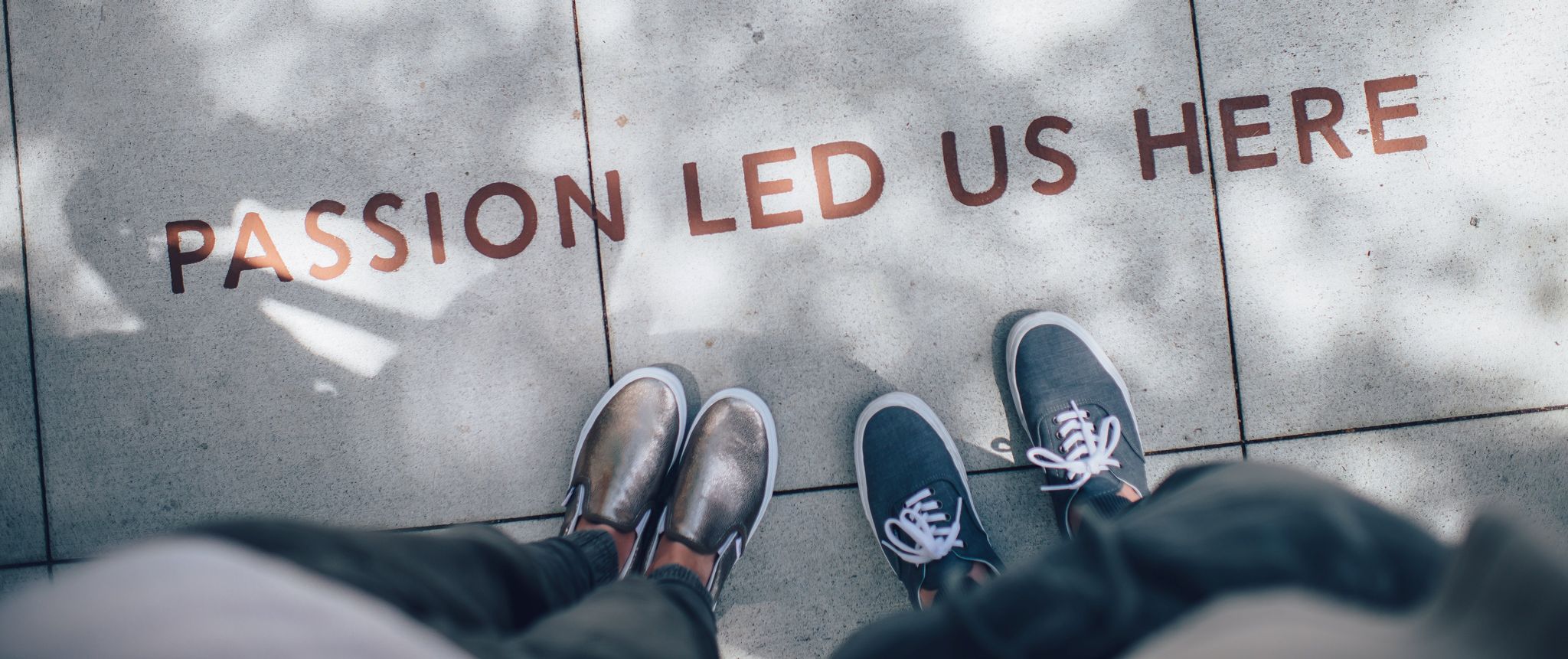 Thank you for your interest in employment with Vera House! Our current open positions are listed below. To apply, please complete our online job application form by clicking on the red "APPLY NOW" button below.
Vera House's Benefits Package
Medical, Dental, and Vision: Vera House provides medical and dental coverage to all full-time and part-time employees who work a minimum of 25 hours a week and their dependents, effective upon hire date. Vera House contributes a significant portion toward the premiums, enabling some coverage to be available at no to little cost.
Fitness Reimbursement: Up to $200 can be reimbursed every 6 month period.
Life Insurance: Vera House provides life insurance and accidental death and dismemberment (AD&D) insurance to employees at no cost.
Domestic Partner Insurance: Vera House offers domestic partner benefits.
Flexible Spending Accounts and Health Savings Accounts: Spending accounts offer you a way to reimburse yourself for certain health care and dependent care with tax-free money from your paycheck.
403(b): Vera House will match the deferral up to 3% after one year of employment.
Paid Time Off (PTO): New employees are eligible for two weeks paid vacation. Vera House also provides nine sick days, three personal days and three floating holidays.
Paid Holidays: Vera House observes ten holidays during the year, including New Year's Day, Martin Luther King Jr. Day, Presidents' Day, Memorial Day, Juneteenth, Independence Day, Labor Day, Thanksgiving, Day after Thanksgiving and Christmas.
Employee Assistance Program (EAP): Vera House has professional counseling resources available to assist employees and their families with work and life issues. The EAP program is designed to provide immediate confidential counseling services and referrals when necessary.
Remitted Tuition: Credits are available from Syracuse University every semester.
Pet Insurance and Prescription Discount Plan: Discount insurance plans and prescription discount benefits.
Verizon Wireless Discounts
Empower Federal Credit Union Memberships