Elder Abuse Education & Professional Training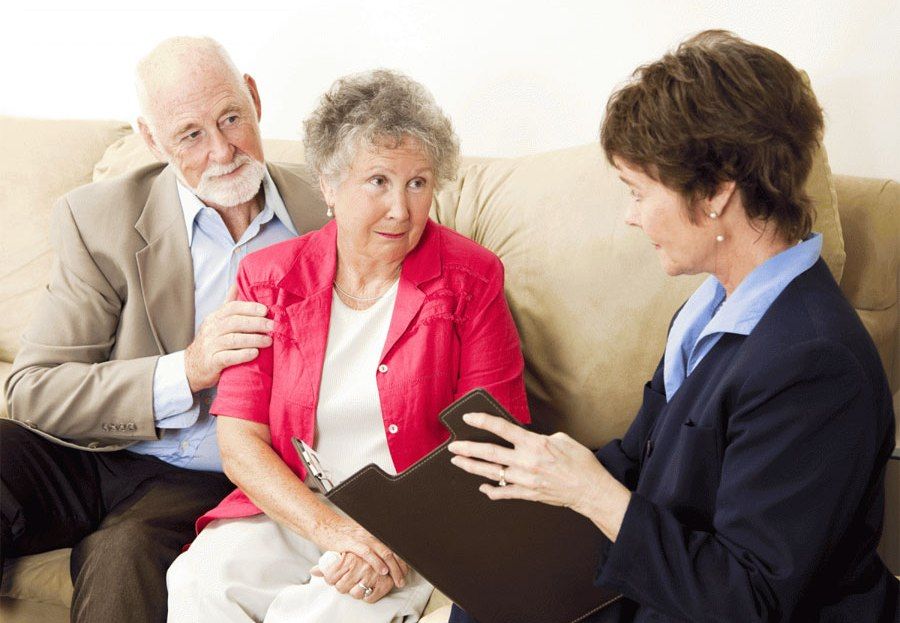 Would you like to learn more about the problem of elder abuse? Presentations can be tailored to senior groups, community organizations and professionals.
Topics include:
Types of abuse
Indicators of abuse
Risk factors
Barriers to reporting
Intervention
Community resources
Presentations can last anywhere from 15 minutes to 2 hours, depending on the needs of your group. If you are interested in having an elder abuse presentation, please click HERE to send an email or call (315) 425-0818.