FOR VICTIMS OF SEXUAL ASSAULT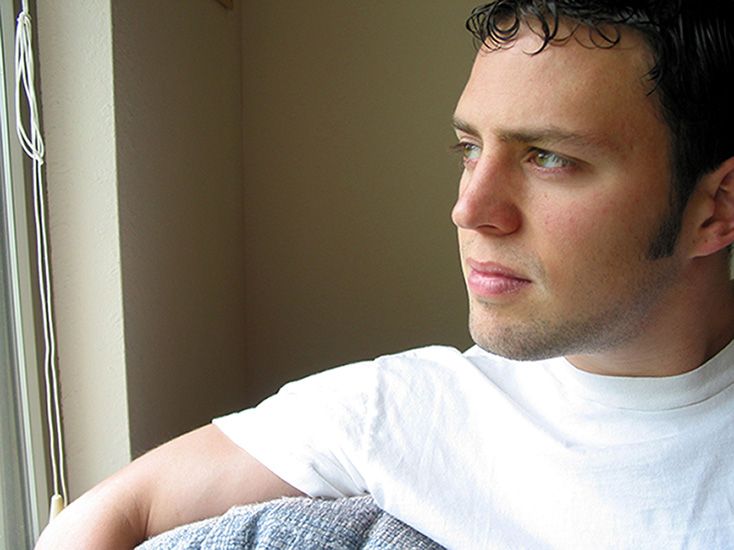 What if it happens to me?
Call Vera House at 315-468-3260 any time of the day or night--we are here to help.
A TTY crisis line is also available for the Deaf Community during business hours at 315-484-7263.

In other areas, call the National Sexual Assault Hotline at 1-800-656-HOPE [4673]. Your call will automatically be routed to the Rape Crisis Center nearest you.

In the days, months and years after the sexual assault, you may feel a wide variety of feelings: fear - anger - betrayal - humiliation - preoccupation with pregnancy, disease or death - anxiety - depression - and many others. Your feelings may depend to some degree on the circumstances of the assault, such as whether or not the attacker was someone you knew; such as an acquaintance, date or friend. You might feel OK for a while and then have difficult feelings later on, even years later, triggered by some other event or reminder. No matter what you feel, or when, remember help is available at Vera House.
How Vera House helps . . .
HOTLINE
The hotline provides 24-hour telephone support for people who have been sexually abused, sexually assaulted or raped, recently or at any time in the past, and for family members in need of support. The Vera House staff and volunteers are available to talk any time about a recent assault or something that happened years ago. The hotline can be the first point of contact with a Vera House Victim Advocate. Call 315-468-3260 at any time, or our TTY crisis line during regular business hours at 315-484-7263.
CRISIS INTERVENTION
Victim Advocates provide 24-hour support at Onondaga County hospitals or police stations. An Advocate will meet victims of sexual abuse, sexual assault or rape at the hospital or police station and help them get through the medical examination and, if the victim chooses to report the assault to the police, the reporting process.
MEDICAL ATTENTION
Vera House's Sexual Assault Nurse Examiners (SANEs) meet patients who have been sexually assaulted at all Syracuse area hospitals. SANEs can complete physical examinations, collect forensic evidence and test for pregnancy, HIV and other sexually transmitted infections (STIs).
Last year, Vera House SANEs responded to 210 call outs to hospitals, provided 157 forensic exams, and completed 129 forensic kits, 99 of which were released to law enforcement. If you'd like to learn more, please contact the SANE Program.
RAINN, the nation's largest anti-sexual violence organization, has much information available about steps you can take following sexual violence.