HELP FOR TEENS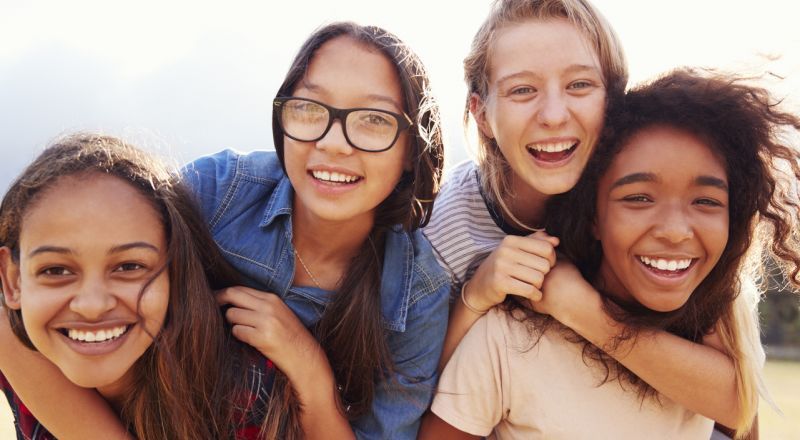 Teen dating violence is a common problem, but sometimes it's hard to know if you're in an abusive relationship. Answer YES or NO to the following questions:
Has your boyfriend/girlfriend ever hit, kicked, shoved, scratched or thrown things at you when he/she is angry?
Has your girlfriend/boyfriend ever embarrassed you or treated you badly in front of others?
Does your boyfriend/girlfriend make you feel guilty for spending time with friends or family?
Does your girlfriend/boyfriend make you feel afraid to say what you really think, express what you really want, or make your own choices?
If you answered "YES" to any of the above, consider talking with a trusted adult such as a school counselor, family member or supportive friend. Vera House has trained professionals available 24 hours a day you can talk to at (315) 468-3260.
Love Is Respect is a recommended resource for parents and teens to learn more about abuse of all types and how to address it.