Shelter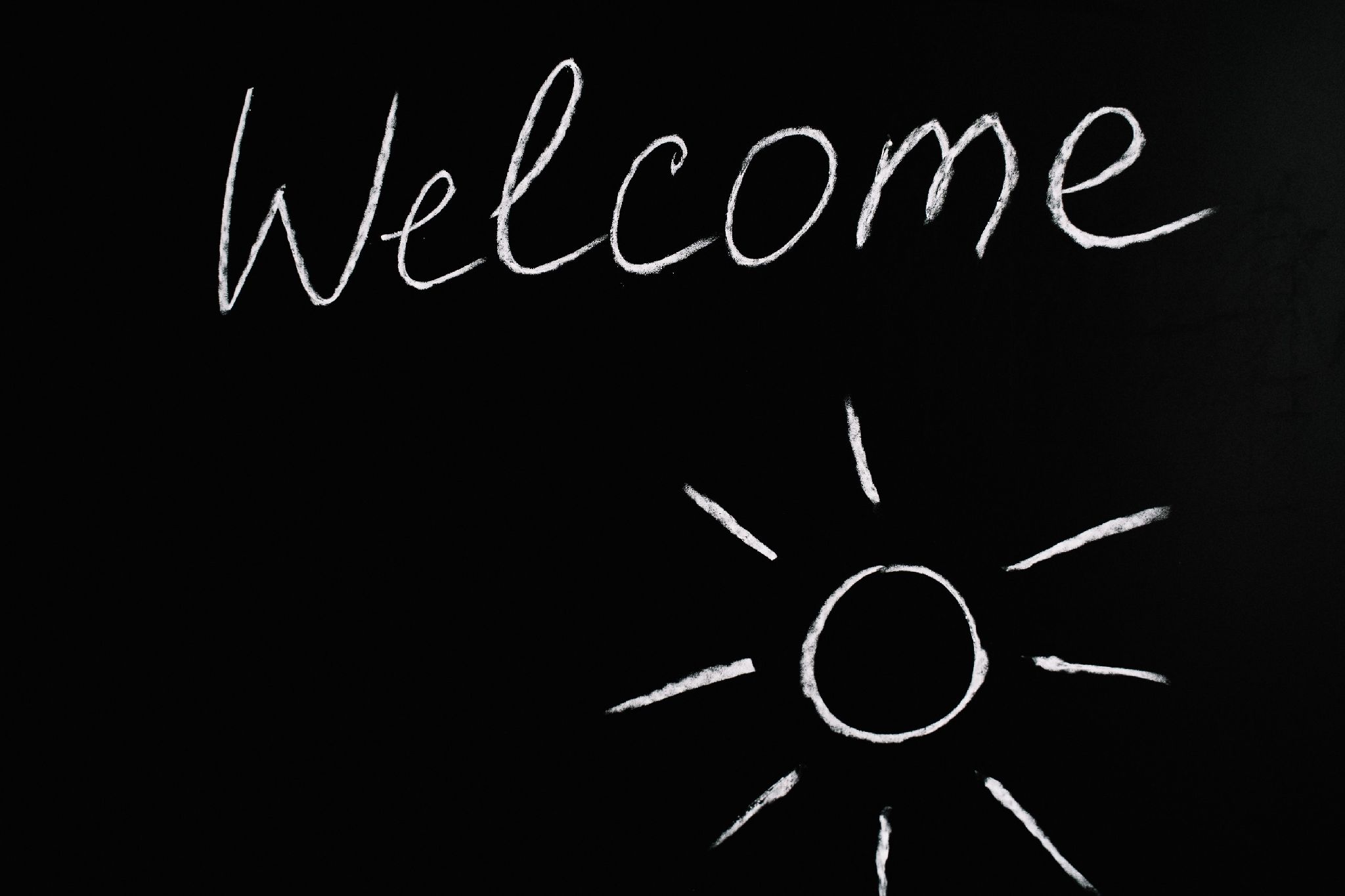 To access shelter, call our 24-Hour Support Line at (315) 468-3260.
We offer comprehensive emergency sheltering services to individuals and families in crisis. Help is available 24 hours a day, 7 days a week at two confidential locations. The shelter offers a safe and nurturing environment where survivors can find refuge and spend time healing as they move toward freedom from violence.
While in shelter, our compassionate staff members are dedicated to helping survivors with a wide range of needs, including counseling, medical care, assistance with practical concerns including finding a job or place to live, referrals for help with food, clothing, and child care and planning for each survivor's future post-shelter.
We offer domestic violence education classes, Real Talk support groups, and children's groups to residents to help them with their healing journey. If our shelter is full, our advocates will assist you in finding a safe alternative place to stay and connect you with ongoing support through Vera House services to best meet your needs.

What to Expect in Shelter
Our shelters provide 36 beds configured in rooms to accommodate individuals and families. Individuals may share a room with multiple beds. We also provide two accessible rooms. Our shelters have communal living, dining, bathroom and recreation areas along with separate areas for staff to meet privately with residents. Residents share cooking and cleaning responsibilities and are encouraged to attend groups at various times during the week.

How long can I stay?
The maximum length of a shelter stay is three months. The average length of stay at Vera House is 3–5 weeks.
"I was living at Vera House for 5 months. They woke me up from my nightmare. They gave me LIFE, happiness, and HOPE for my future. Now I have a future and everything I could wish for. They are still there for me every day. I feel so lucky, and it's keeping me going forward. Thank you all I will never forget."

- Past Shelter Resident

"I'm grateful I had a support system like Vera House."
Watch this video by our friends at Solon Quinn Studios to learn how our Shelter Program has transformed lives.
Vera House is committed to ensuring our programs and services are welcoming to everyone. If you need assistance to ensure our services meet your needs, please call us at 315-425-0818 or click HERE to send an e-mail.
To learn more about Vera House's Shelter Program, please see our 2020 Annual Report.