Advocacy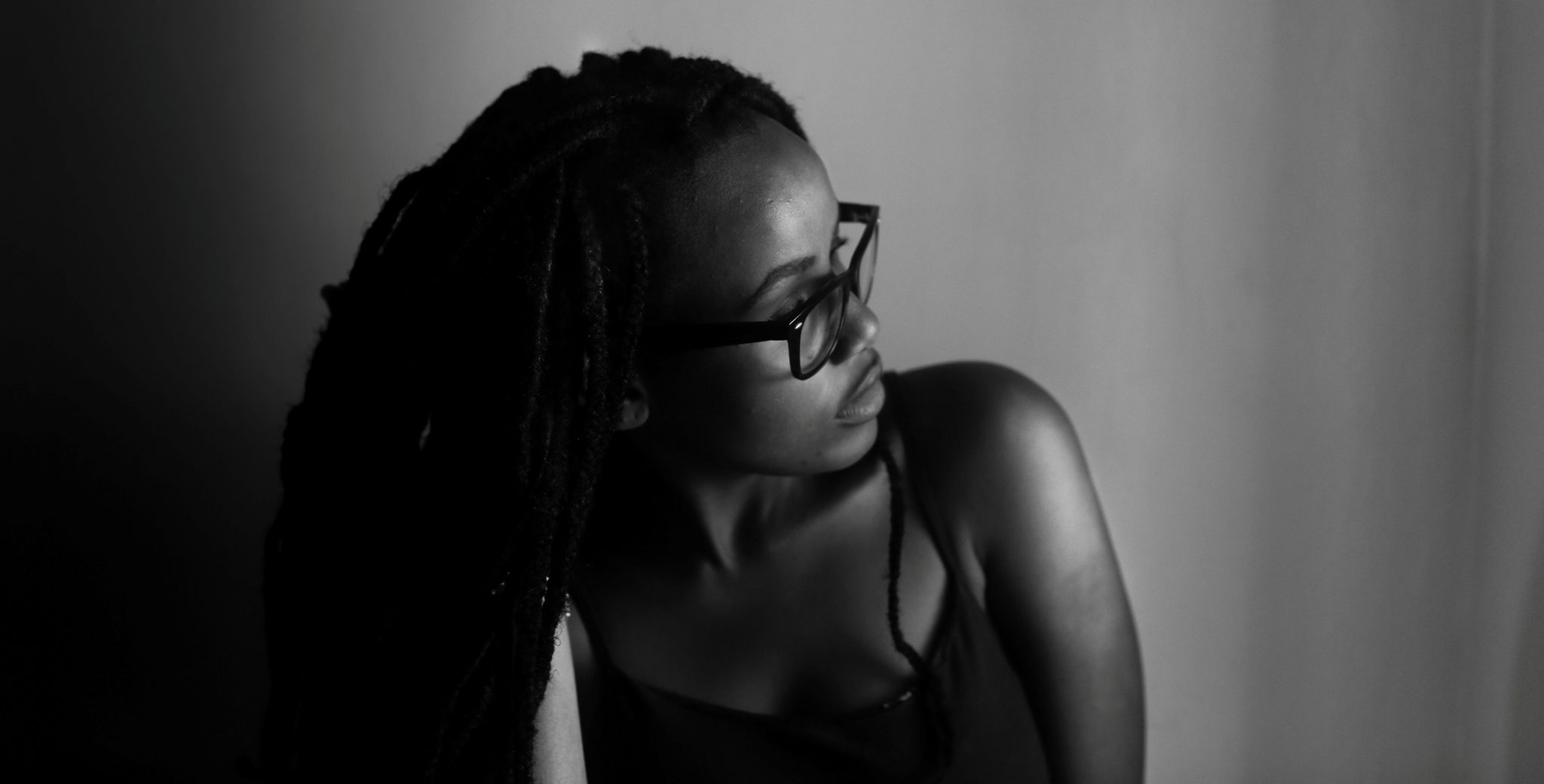 What Is An Advocate
The Vera House Advocacy Program assists individuals in achieving their long-term goal to live free of violence and abuse. Vera House Advocates are available to meet you at area hospitals, police stations, schools, nursing homes, etc. They provide short-term counseling to assist you in understanding the dynamics of abusive relationships, develop a safety plan, act as a liaison between you and any systems you may be connected to, provide information and referrals, and offer emotional support. To connect with an Advocate, please contact our 24-Hour Crisis and Support Line at (315) 468-3260 or connect via Web Chat.
Elder Advocacy
The Elder Advocate provides advocacy services to older adults experiencing abuse in later life including domestic and sexual violence, elder abuse, neglect and financial exploitation. Services include emotional support, safety planning, and systems navigation.
Click HERE for Evergreen Support Groups.
Outreach
A Vera House Advocate is stationed at the Onondaga County Department of Child and Family Services.
legal services
The Legal Project - In collaboration with Legal Services of Central New York and Hiscock Legal Aid Society, we provide trauma-informed legal services to adults who have experienced domestic and sexual violence. We offer one-time legal consults as well as comprehensive, direct representation in divorce and family court matters. All services are free FOR ELIGIBLE INDIVIDUALS. Click HERE to contact our Legal Project.

Family Court - A Vera House advocate or volunteer can meet you at Onondaga Family Court to help you fill out a petition for a temporary order of protection. We serve walk-ins on a first-come, first-served basis. Family Court is located at 401 Montgomery Street, and the clerk's office is in Room 101. Hours are Monday – Friday, 8:30 a.m. — 4 p.m.

Monday Night Legal Clinic - Attorneys with the Central New York Women's Bar Association and the Volunteer Lawyers' Project provide 45-minute legal consults on Monday evenings to those who have experienced domestic and sexual violence. Those who are already represented by an attorney are ineligible to participate in the Clinic. For more information or to schedule an appointment, call (315) 425-0818.

Child Victims Act - If you are a victim of child sexual abuse and are looking for information and resources about the New York State Child Victims Act, please call us at (315) 468-3260, email our Legal Project at legal@verahouse.org or review our Civil Attorney Preferred Providers list.
support groups
Our Advocacy Program offers various free & confidential support groups for victims and survivors of domestic and/or sexual violence and other forms of abuse. To learn more, please call our 24/7 Support & Information Line at (315) 468-3260 or chat with an advocate on Web Chat.
We are currently enrolling participants in our Heal & Reclaim Group. Learn more HERE.
Office Of Victim Services
A Vera House Advocate can assist individuals affected by crime by filing a claim with the New York State Office of Victim Services. For more information about the Office of Victim Services, please visit their website at https://ovs.ny.gov/.
For more information on the Vera House Advocacy Program, click HERE to email our Director of Advocacy.

Vera House is committed to ensuring our programs and services are welcoming to everyone. If you need assistance to ensure our services meet your needs, please call us at 315-425-0818 or click HERE to send an e-mail.