Wish Lists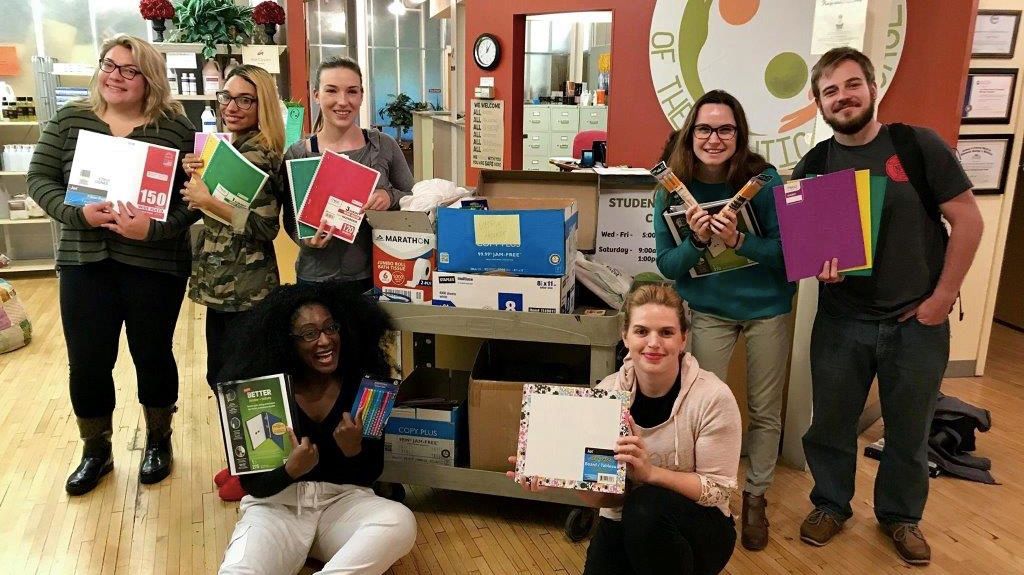 Vera House depends on the generosity of community members like you to help provide basic needs and supplies to survivors.
View our Wish List: Vera House WISH LIST
View our Amazon.com Wish List: Amazon.com SHELTER WISH LIST
Due to sorting, storage, and redistribution costs, we cannot accept items that are not on our Wish List. Vera House partners with the Rescue Mission, who provides vouchers for clothing and household items for the individuals and families being served by Vera House. Please consider donating your used clothing and furniture items to the Rescue Mission to help support this wonderful collaboration. For a complete list of Rescue Mission drop-off locations, click HERE.
Holiday Wish List
In light of the COVID-19 pandemic, we have made some minor changes to our Holiday Giving Program to help protect you, our staff and those who seek services from Vera House.
View details about our 2020 Holiday Giving Program and view our Holiday Wish List: Vera House HOLIDAY WISH LIST
View our Amazon.com Holiday Wish List: Amazon.com HOLIDAY WISH LIST
Donate to "The Gift of Choice" and we will purchase gift cards on your behalf based on our current needs. Gift cards are the perfect holiday gift for our families.
Cell Phone Donations
There are benefits to donating your old cell/smart phone to Vera House. You can enable a person in crisis to call 911 in an emergency situation. In addition, you are helping to protect the environment by keeping these items out of our landfills, while helping to support those we serve. For more information and questions about cell phone donations, contact Sara Tucker at (315) 425-0818 ext. 2234 or send her an email.
Before donating cell phones, please turn off any passcode and/or reset to factory settings.