MISSION & HISTORY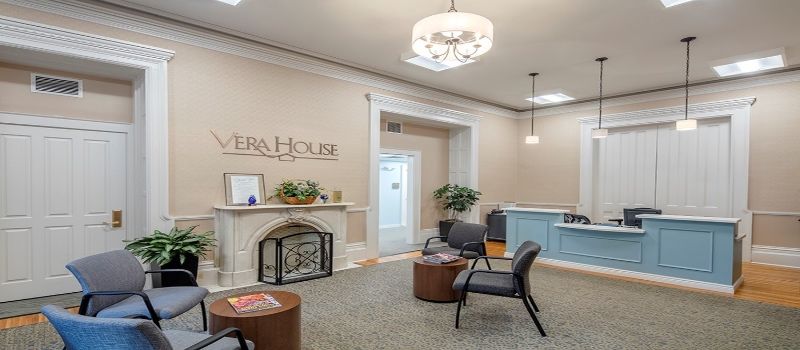 Our Vision:
A world free of violence and abuse.
Our Mission:
Vera House, Inc. prevents, responds to and partners to end domestic and sexual violence and other forms of abuse.
Our Values:
We advocate for the right of all persons to live without abuse, oppression, violence or fear in their relationships.
We honor individuals' choices and empower them to use their strengths.
We foster trusting relationships and respectful communication through collaboration.
We embrace diversity and deliver culturally responsive, trauma-informed services with compassion.
We educate and challenge ourselves, and the community we serve, to promote a culture of respect and non-violence.
---
On January 1, 2005, two agencies with similar missions, the Rape Crisis Center & Vera House became one merging their programs and staff in order to provide the same quality services. . . "together for hope and healing". The merged Vera House, Inc. continues over a 40-year tradition of quality service to the Central New York community. The mission statement reflects the history of both merged agencies.
Rape Crisis Center was founded in 1974 by committed volunteers who saw the need for crisis, support and advocacy services for adult rape survivors. This mission grew over the years to include services for child victims of sexual assault and their families, preventive education programming and a team of nurses who provide 24-hour response for victims of sexual assault.
Vera House was founded in 1977 by a group of concerned individuals led by Sister Mary Vera, CSJ who recognized the need for emergency sheltering services for women in crisis. This original mission blossomed into a wide range of domestic violence services including outreach and advocacy, domestic violence education programming, children's counseling, the Syracuse Area Domestic and Sexual Violence Coalition and a domestic violence education and accountability program for perpetrators of violence.
Vera House is incorporated under NYS law. Annual reports are available by writing to:
Office of the Attorney General
NYS Dept. of Law, Charities Bureau
120 Broadway
New York, NY 10271