Vera House's Sexual Assault Nurse Examiner (SANE) Program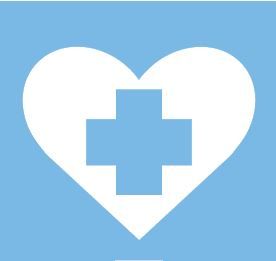 The Vera House Sexual Assault Nurse Examiner (SANE) Program is responsible for offering survivors of sexual violence the compassionate, expert medical care they deserve. Our SANEs meet patients who have been sexually assaulted at all Syracuse-area hospitals. They complete physical examinations, collect forensic evidence, and test for pregnancy, HIV, and other sexually transmitted infections.
In 2020, our SANEs responded to 210 call outs to hospitals, provided 157 forensic exams, and completed 129 forensic kits, 99 of which were released to law enforcement.
Sadly, a shortage of SANE nurses can harm survivors. Read more about this critical issue HERE.
The Vera House SANE Program is recruiting RNs with a minimum of one year of acute care experience in a hospital setting who are interested in a per diem position providing on-call coverage for daytime and overnight hours during the week. Find our SANE career opportunities on our Job Openings webpage.
To learn more about Vera House's SANE Program, please contact SANE Program Director Margaret Ottaviano.