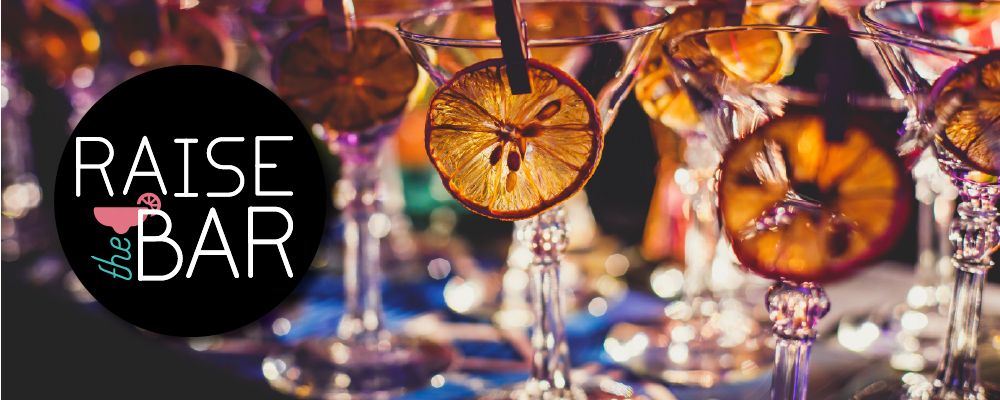 The Raise the Bar Initiative partners with community members and nightlight professionals to create a safer bar experience that prevents sexual assault and violence in Syracuse, NY. Raise the bar envisions a world in which nightlife establishments are a fun and safe place for all patrons.
building a safer bar experience
Invest in a nightlife enviornment that is safe and fun for all patrons. Take the Raise the Bar certification course and we will empower your staff with the education needed to become bystanders trained to prevent abusive behaviors that lead to sexual violence and abuse. Safer bars are better for guests AND your bottom line. Tap into the Raise the Bar network and access partnership and press opportunities, branded swag for your staff, discounts on Vera House trainings, and SO MUCH MORE!
gET INVOLVED
Volunteer for Raise the Bar
Become a Content Creator
Contact us
To learn more about Raise the Bar, click HERE or call 315-425-0818