Your Year End Gift Will Provide Hope & Healing to Many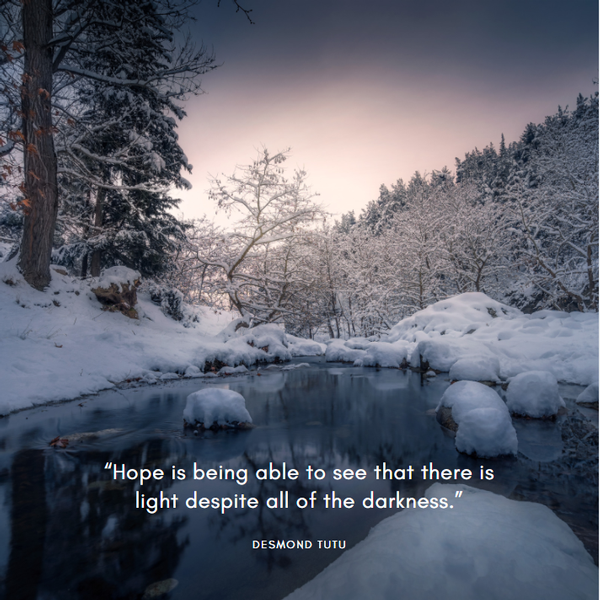 "Hope is being able to see that there is light despite all of the darkness."
– Desmond Tutu
As we reflect on the past year it is hard not to see the darkness in our world, but you have been the light for the thousands of people who have reached out to Vera House.

You have given them hope. Hope for a life free from abuse. Hope for safety and healing.

Thanks to your kindness and generosity Vera House has continued to provide essential services – emergency shelter, counseling, and advocacy – to those suffering from domestic and sexual violence and elder abuse during this unprecedented time.

We know the future impacts of the pandemic will place considerable strain on our resources. Adults and children suffering from the effects of domestic and sexual violence need you. And they need our services.
You can be the light in the darkness. The hope for a better future.
Please donate now to ensure Vera House services and prevention work continue.
With your gift, we will be able to continue providing emergency shelter, counseling, and advocacy to nearly 3,000 adults and children this year.
Please, make a gift today.

Thank you for helping individuals and families find a place of safety, compassion, hope, and healing.