White Ribbon Campaign Champion Spotlight: Housel Dermatology, P.C.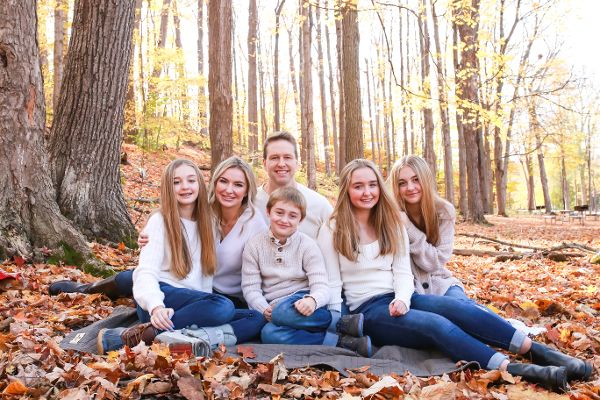 Earlier this month, we launched the White Ribbon Campaign Champion program for people who are dedicated to raising awareness of domestic and sexual violence during the White Ribbon Campaign. Housel Dermatology, P.C. has been a committed champion from the beginning. We had the opportunity to talk with Kimberly Housel, BSN, RN, and office manager at Housel Dermatology, about why becoming a White Ribbon Champion was important to her family and business.
As individuals, parents, and business owners in the Syracuse area, we make it a priority to find ways to give back to the local community. We offer support to causes that we personally feel passionate about. Since moving here in 2013, we have been strong supporters of many local charities. We chose Vera House because we wanted to contribute to an organization that works to protect and assist victims that have suffered the terrible results of domestic violence.

We wish that more people understood the overwhelming prevalence of domestic violence and the lifelong effects that it has on the victims. We have personally witnessed the struggle that victims face. Many are too ashamed to admit what they have suffered through. We would hope that with the increased state of awareness regarding victim shaming, and especially now that well-known abusers are facing the consequences of their actions, that the volume of abuse would significantly decrease.

A world without domestic violence would be a world with less fear, more love, and for some would mean the difference between life and death.