Welcome Bryn Lovejoy-Grinnell, Esq.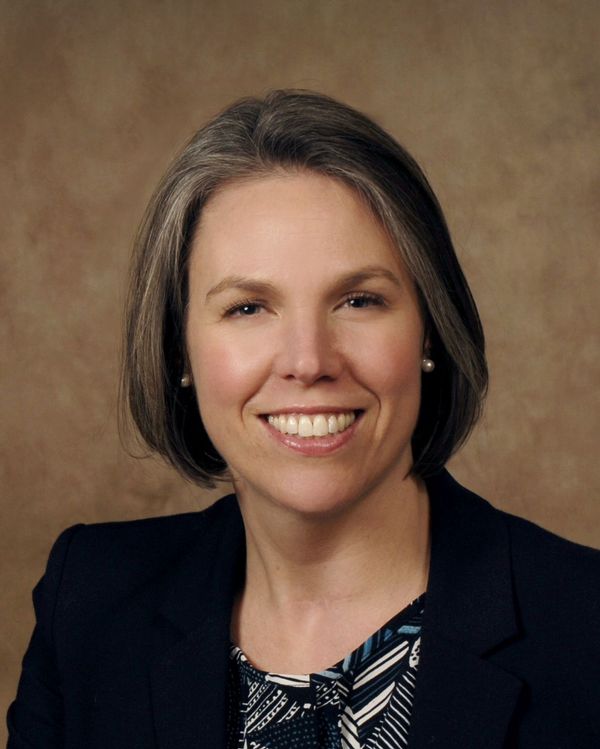 For her entire career, Bryn has focused her practice on navigating her clients through the steps, legal and otherwise, toward finding stability and safety after the end of a relationship. Bryn began her career as a domestic violence advocate at the Advocacy Center in Ithaca, where she assisted her clients in obtaining orders of protection and emergency custody of their children, as well as providing emotional support and shelter services when necessary.
Her passion for advocating for victims of domestic violence spurred her to go to law school. Bryn was Senior Attorney in the Domestic Violence Program at the Hiscock Legal Aid Society for the first eight years of her law career, representing victims of domestic violence in divorces and family law matters. Bryn then worked in private practice for two years, first at Melvin & Melvin, PLLC and then at Bousquet Holstein PLLC, representing women and men in many different courts in Central New York. During that time, she handled both litigated and collaborative divorce and family law matters, primarily on behalf of victims of domestic violence. Bryn obtained her law degree at Cornell Law School and her bachelor's degree from Harvard University. She is admitted to practice law in the State of New York.,
The New York State Office of Victim Services has awarded Vera House a five-year grant to provide comprehensive, trauma-informed legal services to victims of domestic and sexual violence. Under Bryn's direction, we will provide direct representation on a variety of legal issues with a nexus to the abuse, refer victims to services and resources, and support victims to achieve key goals they identify for their future success. The core substantive areas we expect to direct representation for are divorce, family offense, custody, visitation, child support and spousal support.
With the help of outside contracted attorneys, we will also provide advice and counsel as well as direct representation on campus disciplinary and Title IX issues as well as bankruptcy and credit counseling, evictions, immigration, child protective service indicated report expungements, and certificates of relief from disability in connection with a prior criminal conviction. Our grant will also fund an attorney position at Hiscock Legal Aid, a legal services agency, to provide representation to victims of domestic violence who are involved in Family Court in abuse and/or neglect proceedings.