Vera House Survivors' Network Responds to Harvey Weinstein Verdict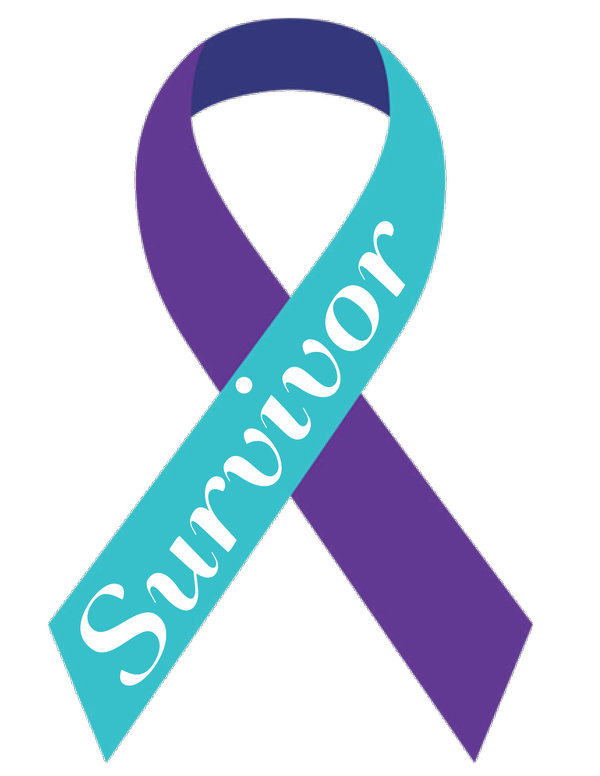 The historic verdict in the Harvey Weinstein case is not only powerful validation for the many women who came forward about their experiences with him, but for all survivors; especially for those who may now feel more empowered to come forward in the future. Weinstein, a man of great power, wealth, and privilege, is accused of sexually assaulting and harassing at least 100 women whose accounts ultimately helped catapult the #MeToo movement. Tarana Burke, the original creator of the #MeToo movement stated, "This case reminds us that sexual violence thrives on unchecked power and privilege. The implications reverberate far beyond Hollywood and into the daily lives of all of us in the rest of the world. On February 24, 2020 Weinstein was found guilty of two felony sex crimes and on March 11, 2020 was sentenced to 23 years in prison. This is extremely impactful because this is not the outcome victims/survivors always experience.
This verdict is a victorious moment to those victims/survivors that have or are considering using the legal system as their form of accountability. A prison sentence for a rapist is not a likely outcome, especially if the rapist is white, has wealth, and is powerful. While this is incredibly impactful, we must remember that the choice to utilize the legal system is not an easy one to make and may not be the right choice in all instances. Regardless of this choice, the voices and stories of all survivors are just as important and should not be forgotten. Although legal justice is being served in the Weinstein case and is being reported by major news outlets, those who choose not to or cannot have justice served on their perpetrators need to know that their experiences and truths are just as valid.
We would also like to acknowledge Annabella Sciorra. Thank you for sharing your story. We are so sorry you did not get the justice you so rightfully deserved. We acknowledge and believe you.
The aftermath of abuse is a journey of healing that can last for a lifetime. All victims and survivor have value, worth and rights. You are not alone and you have the right to heal. We, the Survivors Network, encourage you to reach out to Vera House for support. Vera House provides advocacy, therapy, and emergency shelter services for victims and survivors of domestic and sexual violence, and elder abuse. When you are ready, reach out to their 24-hour Support Line at (315) 468-3260.
Harvey Weinstein still faces charges in Los Angeles for rape and sexual assault. We hope the state of California will hold him accountable and that justice will be served once again.
- Members of the Vera House Survivors Network
Click HERE to learn more about the Survivors' Network