Vera House Seeks Proposals for Raise the Bar Initiative - Social Marketing Consultant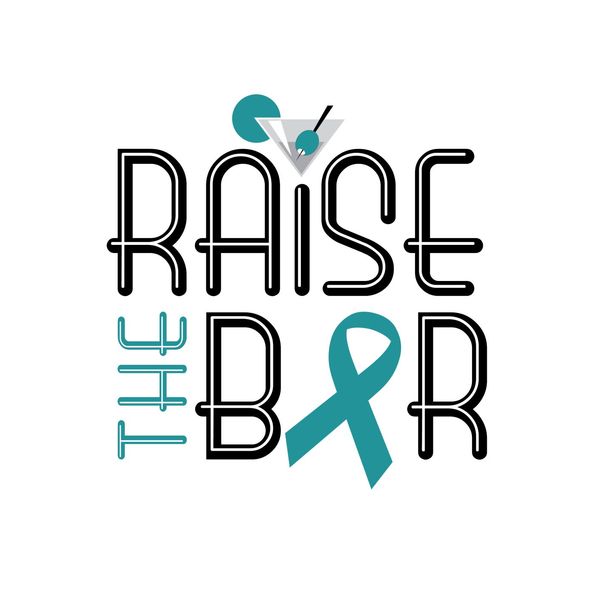 Vera House, Inc. is seeking proposals from firms located in Onondaga County with strong experience in research and social marketing development to provide our Raise the Bar initiative assistance in building our brand. We are hoping with this opportunity, we will be able to take our prevention efforts to another level and reach the community on a larger scale.
This is a request for a proposal for such research and consulting services that can assist us in achieving our goal of evaluating the social norms around safety in our community and develop a social marketing strategy to provide that information to the community in new, innovative ways. The primary purpose of this request for proposal is to conduct research to understand the social norms of our community around safety and expectations in our local nightlife establishments and utilize that data collected to develop a social marketing plan to create a social media presence within our community and test the social norms that were founded from the research.
The deadline for the proposal submission is 5 pm, August 4, 2020. Please click below for a link to the full RFP.