Vera House Receives a $400,000 Grant for Abuse in Later Life Program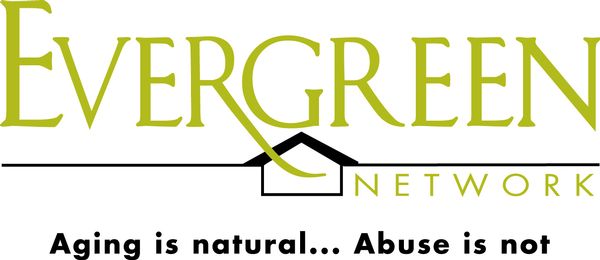 We are extremely grateful to the Office on Violence Against Women for awarding Vera House a 3-year grant to continue the groundbreaking work we are doing in our Abuse in Later Life Program! We look forward to collaborating with the Onondaga County Sheriff's Office, the Onondaga County District Attorney's Office and the Onondaga County Department of Adult & Long Term Care Services to develop a multidisciplinary approach to addressing elder abuse in our community. We will work together to develop programming and training to mitigate the neglect, exploitation, domestic violence, dating violence, sexual assault, and stalking of seniors aged 50 and older.
To learn more about our services for older adults, click HERE.