Vera House Introduces Raise the Bar in Armory Square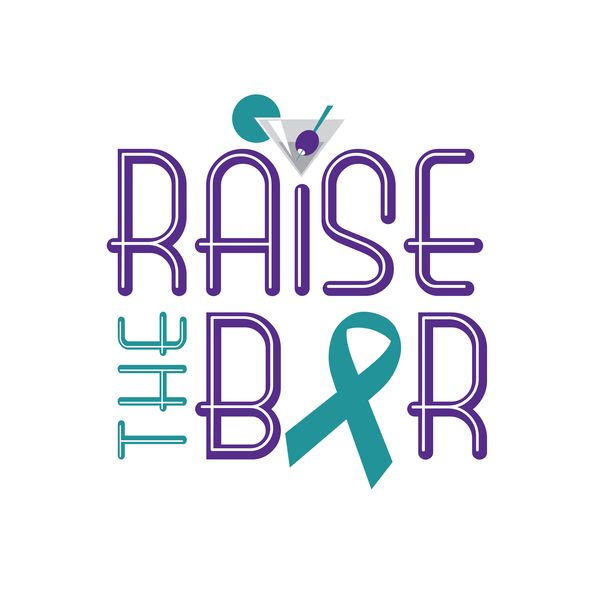 On Tuesday, October 30, 2018, Vera House, Inc. officially unveiled an exciting, new initiative called Raise the Bar at a press conference held at Funk 'n Waffles.
Syracuse is the first community in upstate New York to implement a healthy nightlife initiative, like Raise the Bar, under the leadership of Vera House, Inc. Raise the Bar works with owners, managers, and staff of alcohol-serving establishments to promote fun, comfortable nightlife environments with the goal of preventing sexual aggression, relationship violence and sexual harassment.
Through a two-part training, owners, managers, and staff build knowledge and skills to effectively address sexual aggression and relationship violence while serving their patrons. Raise the Bar aims to shift the culture by offering participating establishments policy development and consultation, environmental risk assessments, and membership in the Raise the Bar Workgroup, which leads and advances the overall initiative.
Vera House is piloting Raise the Bar in Armory Square and will replicate the initiative throughout Onondaga County. Armory Square alcohol-serving establishments taking the lead on Raise the Bar include: The Blue Tusk, Kitty Hoyne's, Funk N' Waffles, The Stoop Kitchen, and Pastabilities. Project Coordinator Brittany Pryor says, "These establishments are enthusiastically participating in Raise the Bar and that shows that they are more than just businesses, they are committed to the well-being of their patrons and community."
Ryland Heagerty, Manager at Pastabilities, adds, "Raise the Bar means that our community is a part of a movement to make our establishments safe…We want our community to be held accountable for the health and safety of our citizens!"
For more information or to learn how establishments can get involved, contact:
Brittany Pryor at (315) 425-0818 ext 2218 or bpryor@verahouse.org.