Vera House Adopts a Three-Year Strategic Plan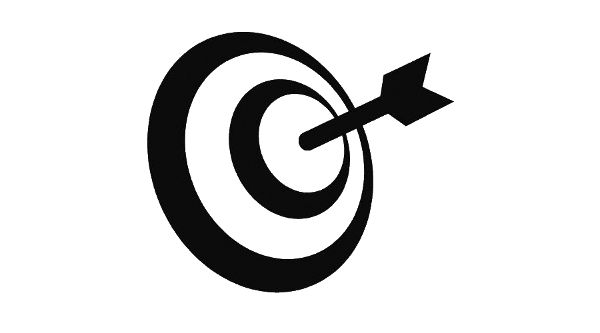 Vera House's Board of Directors unanimously voted to approve a three-year strategic plan. The priority areas were determined from meetings with stakeholders, focus groups, strategic partner meetings and results gathered from the McKenzie & Company Organizational Capacity Assessment Tool (OCAT) administered to Vera House staff, Board members and Foundation Trustees.

As a result, Vera House has adopted the following strategic vision, which will be carried out from 2019 – 2021:

Vera House will grow into a $6M organization that is a leading voice in the prevention of domestic violence and sexual assault nationally and that champions allyship and advocacy for the greater benefit of the victims and survivors within Onondaga County. Intentionally developing infrastructure through the culture of planning, learning and performance will position three programs/services for launch beyond local delivery leveraging an additional revenue of $35,000 annually. This will be achieved with a committed and vocal board of directors, staff, donors and volunteers through strategic partnerships, high impact outreach and engagement that leverages the organizational diversity.
A Message to Andrew Cuomo
"The Friends of Andrew Cuomo" spent over $300,000 to launch an ad campaign designed to paint former New York Governor Andrew Cuomo as a victim of political attacks because of the sexual harassment claims against him. We cannot allow this gaslighting to continue while the ad revictimizes victims of not only Cuomo's sexual harassment but ANYONE who has ever experienced abuse. The tactics used by Cuomo and his supporters further represent the barriers that survivors face every day that prevent them from coming forward and getting support.
We at Vera House have asked Andrew Cuomo to take accountability for the harm he has caused on multiple occasions. Instead of admitting to his wrongdoings, he continues to use power and control to suppress and invalidate the truths of the survivors. Today we released a video, produced by Solon Quinn Studios and supported by Survivors' Network, that sends a powerful message to survivors, "I believe you."
We are asking you to help us amplify the video so that survivors throughout New York and the rest of the world know that we believe and stand with them.
Here's how to get involved:
1. Share our post on Facebook, Linkedin, and Twitter
2. Engage with our content on Instagram and TikTok
3. Share survivor support resources from your organization
4. Tag @verahouseinc
For any questions or to request an interview with a member of Survivors' Network, please contact us at: communications@verahouse.org