Vera House Adopts a Three-Year Strategic Plan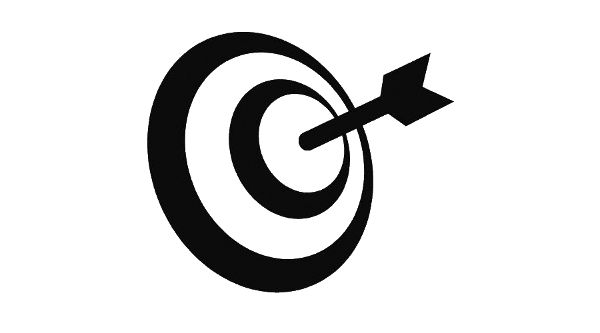 Vera House's Board of Directors unanimously voted to approve a three-year strategic plan. The priority areas were determined from meetings with stakeholders, focus groups, strategic partner meetings and results gathered from the McKenzie & Company Organizational Capacity Assessment Tool (OCAT) administered to Vera House staff, Board members and Foundation Trustees.

As a result, Vera House has adopted the following strategic vision, which will be carried out from 2019 – 2021:

Vera House will grow into a $6M organization that is a leading voice in the prevention of domestic violence and sexual assault nationally and that champions allyship and advocacy for the greater benefit of the victims and survivors within Onondaga County. Intentionally developing infrastructure through the culture of planning, learning and performance will position three programs/services for launch beyond local delivery leveraging an additional revenue of $35,000 annually. This will be achieved with a committed and vocal board of directors, staff, donors and volunteers through strategic partnerships, high impact outreach and engagement that leverages the organizational diversity.