Syracuse City School District Superintendent Jaime Alicea named 2018 White Ribbon Campaign Honorary Chair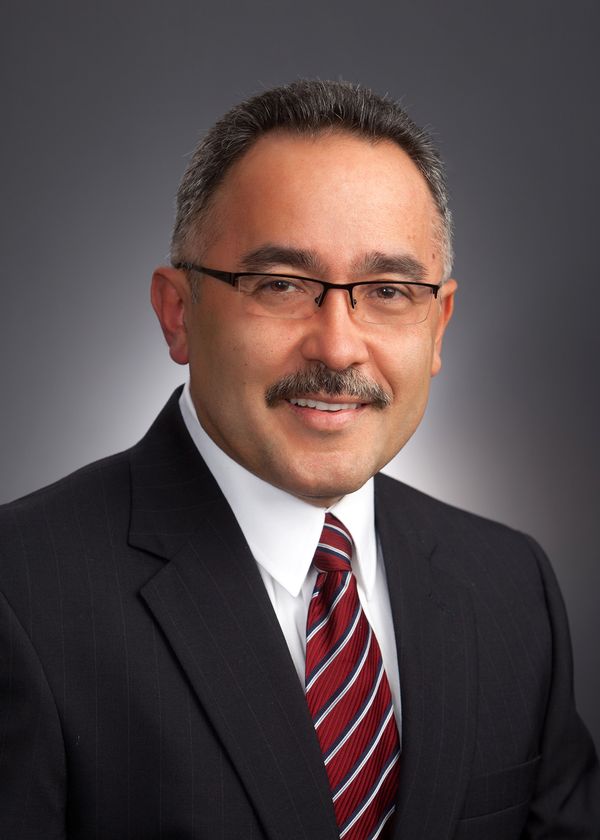 Vera House is proud to announce that Syracuse City School District Superintendent Jaime Alicea was formally announced as Honorary Chair of the 24th Annual White Ribbon Campaign today at a news conference held at the Public Service Leadership Academy at Fowler High School. Learn what Superintendent Alicea hopes to accomplish as Honorary Chair HERE.

Now in its twenty-fourth year, Vera House's annual White Ribbon Campaign is led by concerned men who invite and encourage all members of the community to wear a ribbon during the month-long campaign and join them in raising awareness and funds to stop domestic and sexual violence. Wearing a white ribbon is your personal statement to never support, commit, or remain silent about abuse. Proceeds from the White Ribbon Campaign help fund Vera House education and awareness programs and services.

The 2018 White Ribbon Campaign will take place the entire month of March 2018 and is projected to raise over $120,000 for Vera House education and awareness programs and services. According to Vera House Executive Director Randi Bregman, "The funds raised by the White Ribbon Campaign are critical for our programs and services, but even more important is the message of this campaign. Ending domestic and sexual violence requires each of us to do our part to help change a community standard that has for too long tolerated violence and abuse. With Superintendent Alicea's leadership, we hope to bring the important message of the White Ribbon Campaign to the forefront of our community."

Join us on Friday, March 2nd for our White Ribbon Campaign Breakfast and hear Superintendent Alicea's keynote address.
For information on how to participate in the White Ribbon Campaign, call our Special Events, at (315) 425-0818 x2248 or email Chris.