Watch "Say Something Chapter 2"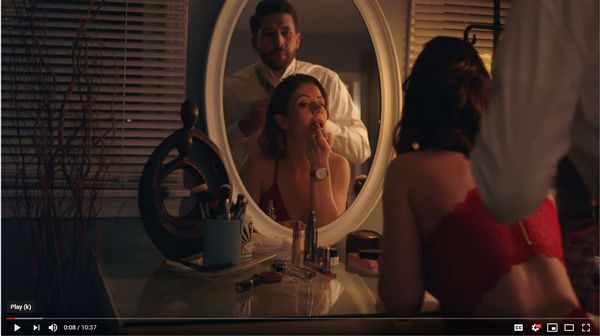 This video is real. It's raw. It's startling. And for some, a reality.

Our vision at Vera House is to create a world free of violence and abuse. What's it going to take to achieve our vision? It will take each and every one of us to commit to change.

It starts right now with all of us. It is the conversations we have, the questions we ask, our willingness to believe survivors and our willingness to challenge people around us. It won't be easy, in fact, it will take great courage.

#StandWithVeraHouse and join us to achieve our vision. You can start by participating in our White Ribbon Campaign during the month of March. Purchase a wristband for yourself and get an extra to share. It could be someone's lifeline - our 24-hour crisis & support line number is printed inside the band.

Until the day we achieve our vision, when you're ready, we are here anytime day or night at (315) 468-3260.

We are eternally grateful to our friends at Solon Quinn Studios who generously use their creativity and the great gift of communication to propel the message of Vera House.