Vera House Launches Prison Rape Elimination Act Project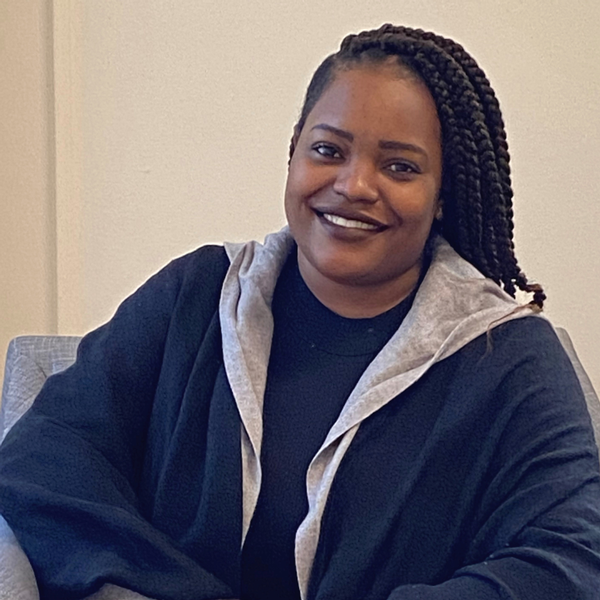 The Prison Rape Elimination Act (PREA) was passed in 2003 to offer incarcerated sexual assault victims and survivors the same access to services as people who aren't incarcerated. The goal of PREA is to end prison rape and sexual assault with zero tolerance for perpetrators and to enhance services to survivors.
Earlier this year, Vera House received funding through the New York State Coalition Against Sexual Assault to hire a PREA Project Coordinator. We are now one of nine New York State domestic/sexual violence agencies to offer this specialized service. Nilieka Brown was hired as our PREA Project Coordinator and will be working with incarcerated survivors of sexual violence at the Justice Center, Jamesville Correctional Facility, and Cayuga Correctional Facility.
Nilieka has a BTech in Criminal Justice from SUNY Morrisville and she worked as a Community Service Officer with a local police department from 2013-2020. In 2020, Nilieka attended our volunteer orientation and became a Web Chat volunteer. Nilieka was able to transfer her passion for supporting victims and survivors from a volunteer role to a staff position in October. We are excited to have her as part of the Vera House family to launch this special project!
To learn more about PREA, please click HERE.