New Board Members & Officers Announced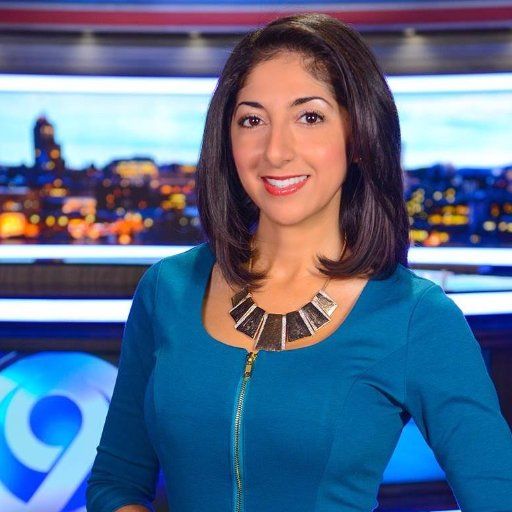 We are pleased to announce our new slate of officers for the 2018 Board of Directors. Heading up the list of officers is Board President Farah Jadran, NewsChannel 9 WSYR Reporter. Barbara Karper, LeMoyne College Alumni Engagement Advisor, and Valerie Cushman, Branch Manager with Geddes Federal Savings and Loan, will serve as Vice Presidents. Richard Maxwell, Vice President and Chief Financial Officer at Barton & Loguidice, has been named Treasurer. Sabrina Tipton, Business Analyst at Continuum Systems, will serve as Secretary.

New Vera House Board Members that will serve a three-year term commencing January 2018 include James Branche, Human Resource Manager with United Radio and Danielle Chabot, Director, Compliance at SRC, Inc.

Click HERE to see the complete 2018 Board of Directors list.