Fund Established in Memory of Judge Sandra Townes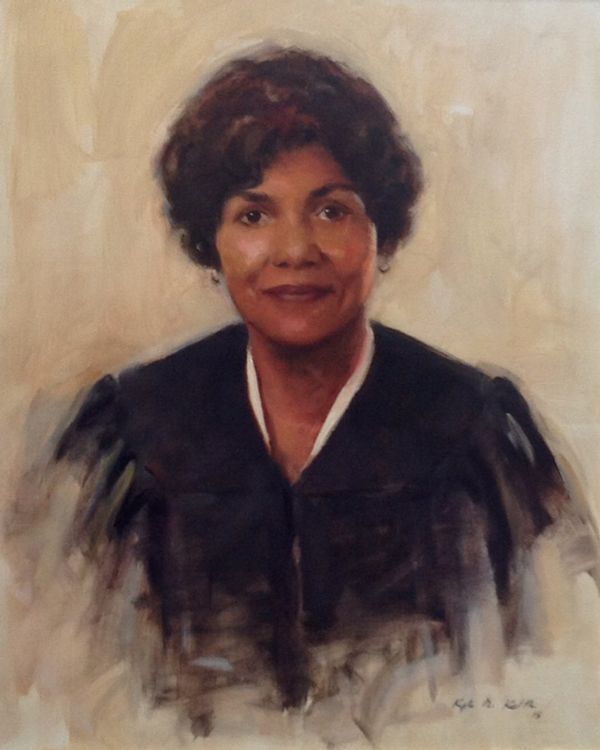 To all those who knew her, Judge Sandra Townes was an excellent leader who modeled grace under pressure and an unwavering commitment to justice. To honor her legacy, her friends are establishing the Judge Sandra Townes Fund at Vera House.
The Fund will honor all her wonderful professional accomplishments. Prior to attending the Syracuse University College of Law and obtaining her law degree in 1976, Judge Townes was an English teacher at Corcoran High School. She was the first black woman elected to the Syracuse City Court and had a decorated career as a judge serving on the state Supreme Court and the state Appellate Division before becoming the first black woman appointed as a federal judge in the Eastern District of New York.
The Fund is a tribute to the magnificent person she was - brilliant, dedicated to justice, passionate about the law and an inspiration to all who knew her. The Judge Sandra Townes Fund will be used to support Vera House's Survivors Network, and their work in the community to raise awareness and connect survivors through sharing their truths.
Your contribution to the Judge Sandra Townes Fund will be part of a beautiful remembrance of her life and legacy. Click HERE to donate.
We appreciate the generosity of the following friends of Judge Sandra Townes who have initiated this Fund:
Cathy Bertini
John A. Cirando, Esq
Marilyn Higgins
Hon. Langston C. McKinney
Anne Messenger
Connie Palumb
Merriette Pollard
M. Catherine Richardson, Esq
Kathryn H. Ruscitto
Maria Russell
David M. Wall