April is Sexual Assault Awareness Month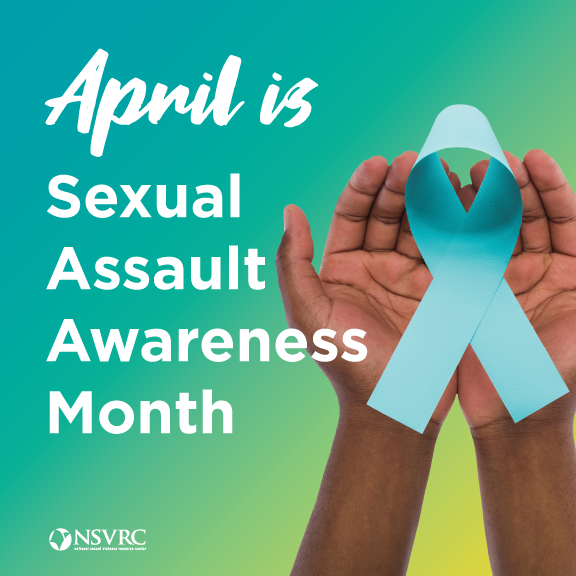 Vera House will recognize Sexual Assault Awareness Month throughout April to raise awareness about sexual violence and educate communities on how to prevent it. This year, SAAM is celebrating its 19th anniversary with the theme "I Ask" to empower everyone to put consent into practice. Consent is a clear, concrete example of what it takes to end sexual harassment, abuse, and assault. "I Ask" is the statement by which individuals will demonstrate that asking for consent is a healthy, normal, and necessary part of everyday interactions.
SAAM calls attention to the fact that sexual harassment, assault, and abuse are widespread and impact every person in this community. Rape, sexual assault, and sexual harassment harm our community, and statistics show one in five women and one in 67 men will be raped at some point in their lives (Smith et al., 2017).
Child sexual abuse prevention must be a priority to confront the reality that one in six boys and one in four girls will experience sexual assault before age 18 (Dube et al., 2005).
On campus, one in five women and one in 16 men are sexually assaulted during their time in college (Krebs et al., 2007).
Prevention is everyone's responsibility. All of us can create and promote safe environments. If we feel safe, we can intervene to stop concerning behavior; we can promote and model healthy attitudes and relationships; and we can believe survivors and assist them in finding resources.
If you are a Survivor and would like more information about our Survivors' Network, please email Angela M. Douglas.
Follow us on Facebook, Twitter and Instagram throughout the month of April for more information and updates on Sexual Assault Awareness Month initatives.