A Statement from the President of the Vera House Board of Directors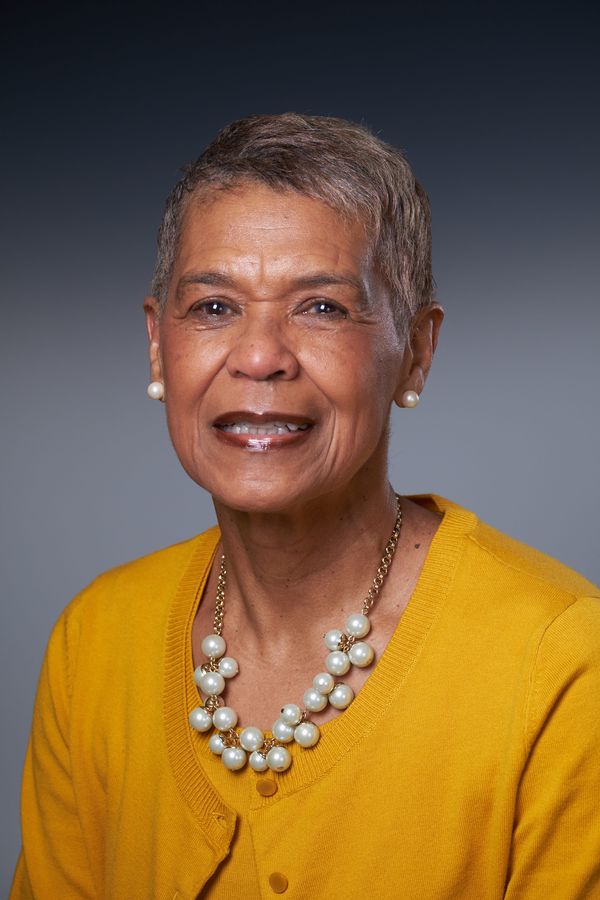 As President of the Vera House Board of Directors, I stand with the staff in our shared commitment to better serve all of our communities through a greater understanding of structural racism. Over the past two-and-a-half years, the board and agency have worked together to learn how systems of oppression impact our ability to support Black, Brown, and Indigenous victims and survivors.

We have learned that we need to earn trust with communities of color and do a better job of reaching them and providing more effective services. We have learned that many sexual assault and domestic violence agencies, Vera House included, have unintentionally, yet traditionally prioritized White victims' needs and left behind victims and survivors of color. We can and need to do better. All victims and survivors deserve to be reached and supported. We believe this so strongly that it has become a strategic priority for the agency.

Acknowledging our failure to effectively reach and serve the entire community has been both challenging and powerful. We have held critical dialogue to determine how best to incorporate the need for this focus within our strategic plan. We have intentionally chosen to use powerful language to describe the organization's systems, processes, and foundations to ensure powerful change and most importantly, results. We recognize that this language may seem difficult to accept for some, but we are fully supportive of the need to address the agency's deficiencies head-on if we are to make progress.

Vera House must be for everyone. It is our vision. We are committed to empowering Black, Brown, and Indigenous leaders on the board, increasing our outreach to communities of color, and guiding changes to Vera House's services that allow us to be a trusted partner to all survivors and victims. It is only through serving everyone well that we can hope to achieve our vision of a world free of violence and abuse.


Barbara Karper
President, Board of Directors