Men Of Strength (MOST) Club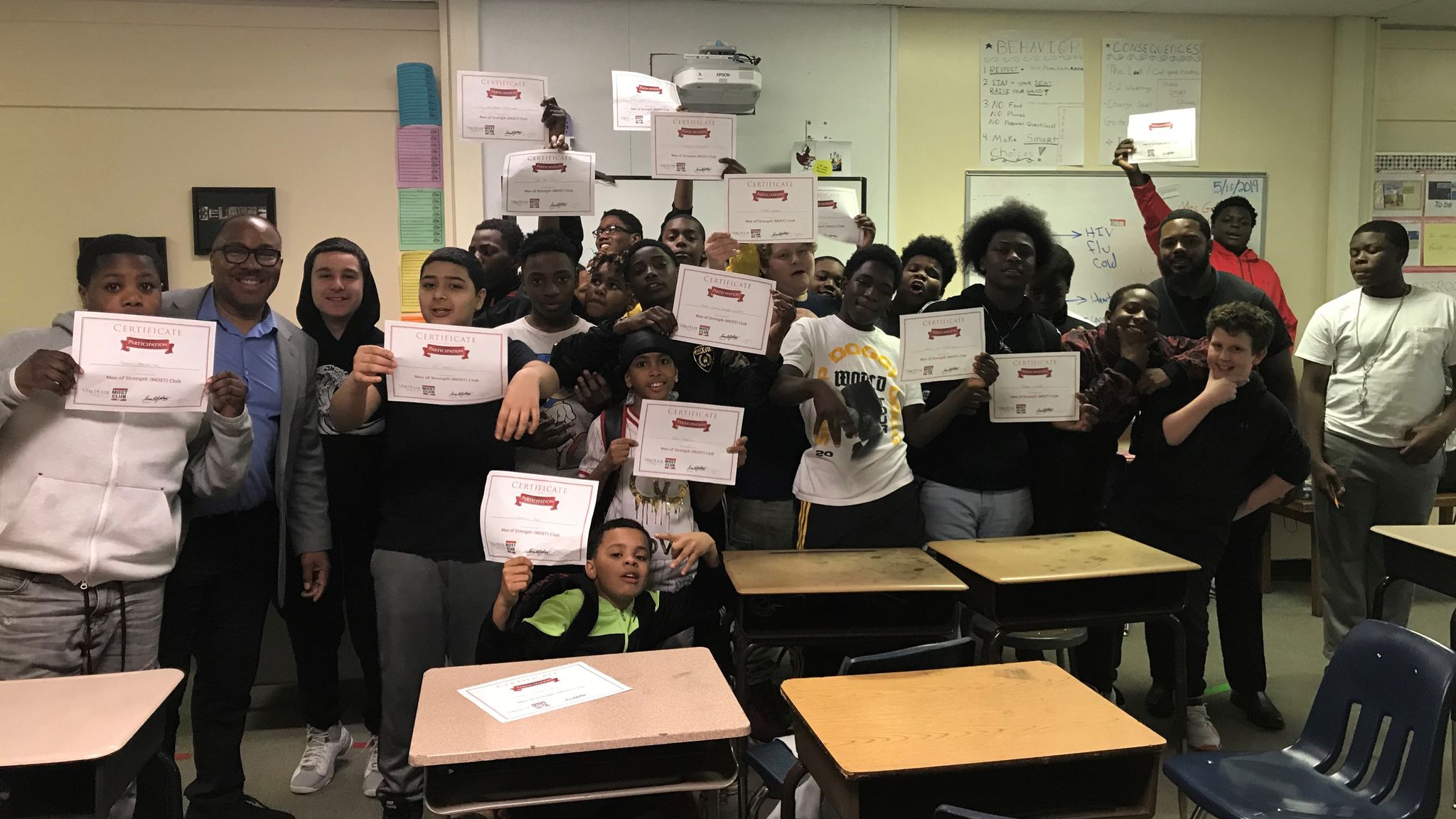 The MOST Club is the country's premier violence prevention program for mobilizing young men to prevent sexual and dating violence. The MOST Club provides middle and high school aged young men with a structured and supportive space to build individualized definitions of masculinity that promote healthy relationships. MOST Club's 22-week curriculum aims to:
Provide young men with a safe, supportive space to connect with male peers
Promote an understanding of the ways in which traditional masculinity contributes to sexual assault and other forms of men's violence against women
Expose young men to healthier, nonviolent models/visions of manhood
Build young men's capacity to become peer leaders and allies with women
Serve as a hub for social justice activism and nonviolence
For more information or to schedule a MOST Club at your school, click HERE or call 315-425-0818.