Evergreen Support Group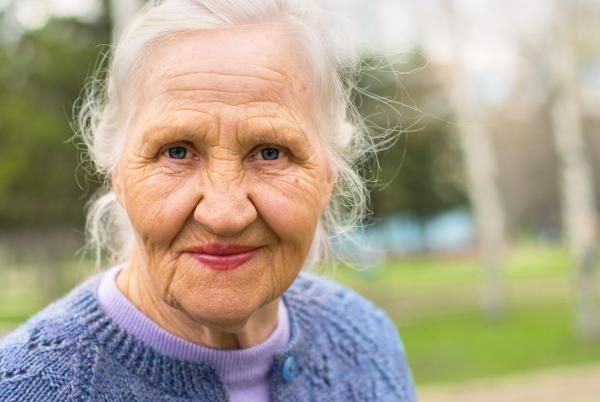 Evergreen
A four-week support group for men and women, age 50 and older, who are dealing with the effects of abuse in later life.
Evergreen: The Next Chapter
An ongoing support group for those who have completed Evergreen which provides an opportunity for continuing support and discussion of relevant topics.
To register for either of our Evergreen support groups, please contact our 24-Hour Crisis and Support Line at 315-468-3260.