vera house events
22nd Annual Elder Abuse Conference
This dynamic full-day conference will include several break-out sessions that cover diverse topics related to elder abuse. Check back soon 2019 conference updates.
For more information, please click HERE to contact our Abuse in Later Life Grant Project Coordinator, Jenny Ackley, or call (315) 425-0818 ext 2245.
Learn more about our Evergreen Network, a division of Vera House that addresses elder abuse, neglect and financial exploitation.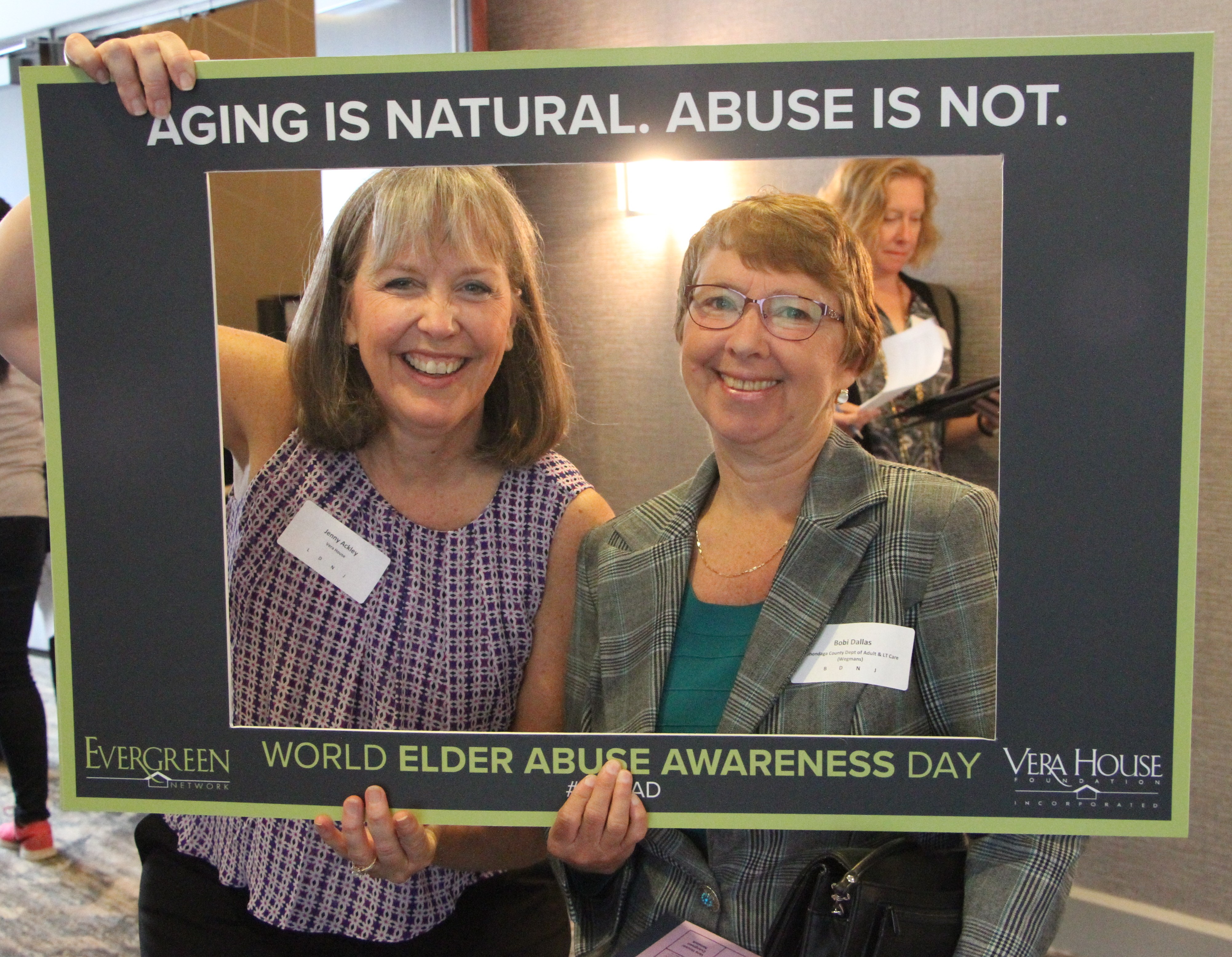 White Ribbon Campaign Merchandise
Thank you to our generous sponsors for supporting the White Ribbon Campaign: