Coaching Boys Into Men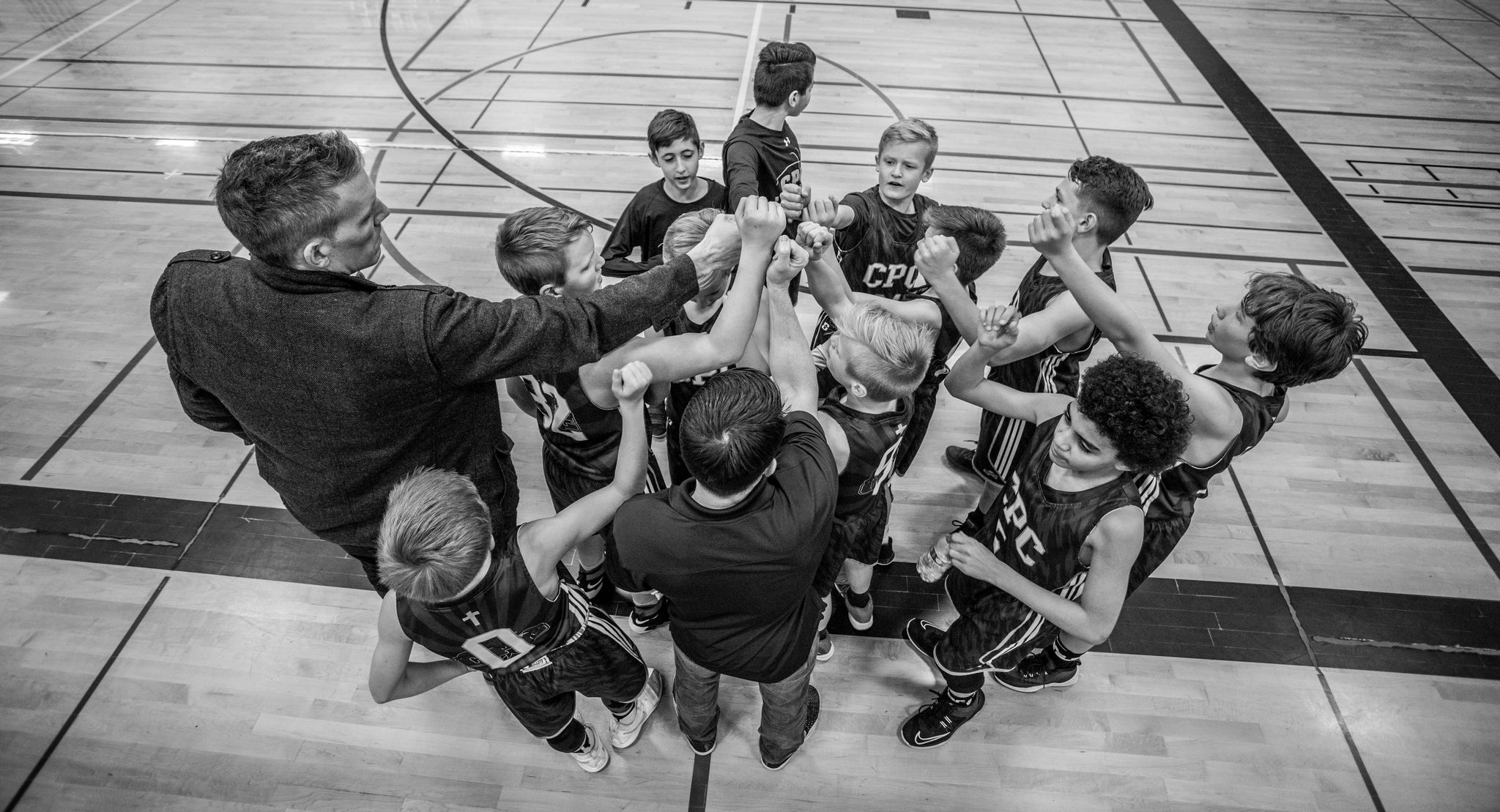 Coaching Boys Into Men is a violence prevention program for athletic coaches designed to inspire them to teach their young male athletes about the importance of respect for themselves, others, and in particular women and girls. The program runs concurrently with the season of the particular sport with the coaches delivering 15-minute weekly conversations over 12 weeks. Coaches who are interested can find out more here www.coachescorner.org.
For more information on this program, email our Men's Outreach Program Coordinator or call 315-425-0818.