COUNSELING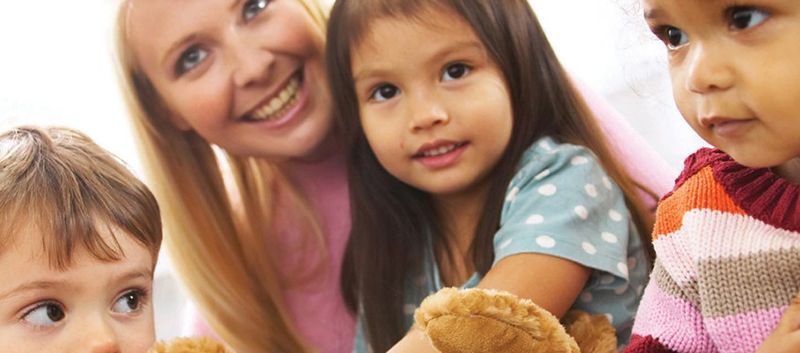 Our New Directions Clinical Program provides a range of services to adults, teens & children with a unique level of commitment to confidentiality & compassion.
SERVICES AVAILABLE
24-hour Crisis & Support Line: (315) 468-3260. A trained advocate is always available to listen, and offer information, referrals and/or promptly schedule a crisis appointment with one of our therapists

Specialized Counseling & Trauma Therapy: our team of highly-trained and experienced professional therapists are available for short-term or long-term individual counseling with sessions offered throughout regular business hours as well as early morning and evening appointments

Support and Therapy Groups: day and evening groups offered for survivors of sexual violence, including groups for adult women, adult men, adolescents and children as young as pre-school
If you are the victim of rape or sexual abuse, you may want to talk to someone who understands and can help you sort out your options. Call our 24-hour crisis and support line at any time. We are always ready to help. (315) 468-3260.
Click HERE to reach our New Directions Program Coordinator/Clinical Director.

Vera House is committed to ensuring our programs and services are welcoming to everyone. If you need assistance to ensure our services meet your needs, please call us at 315-425-0818 or click HERE to send an e-mail.