helpline: 24-hour support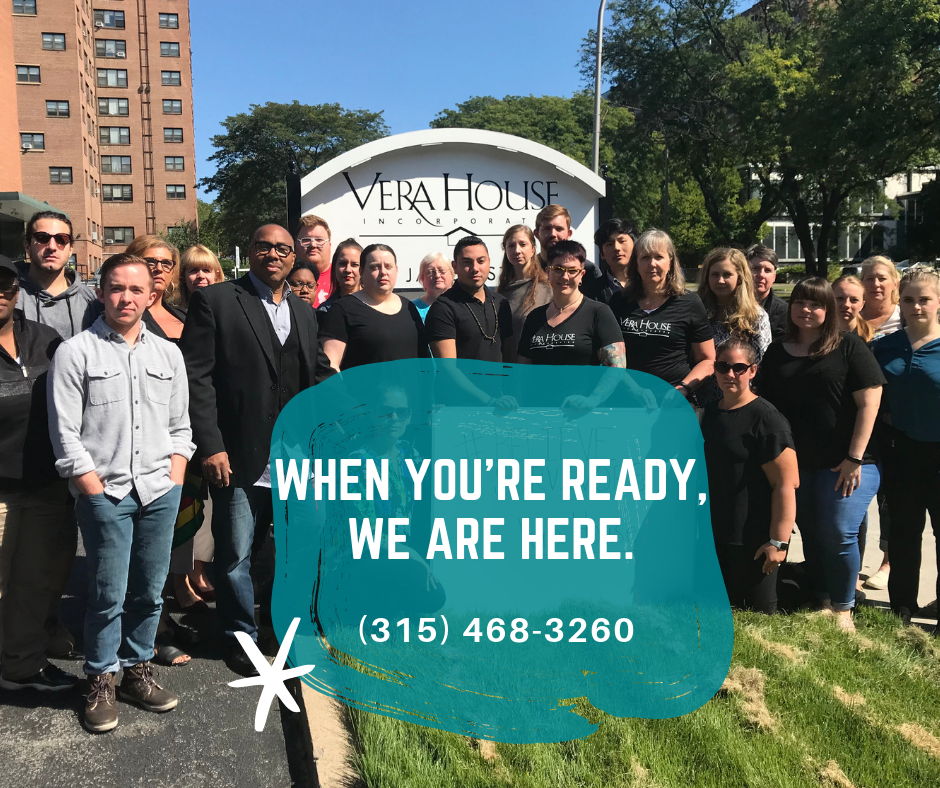 IN AN EMERGENCY ALWAYS CALL 911!
When you're ready, we are here. Calling the Vera House Crisis & Support line is the best way to access information regarding your safety. Help is available 24 hours a day, 7 days a week by calling:
(315) 468-3260
(315) 484-7263: TTY for the Deaf community during business hours.