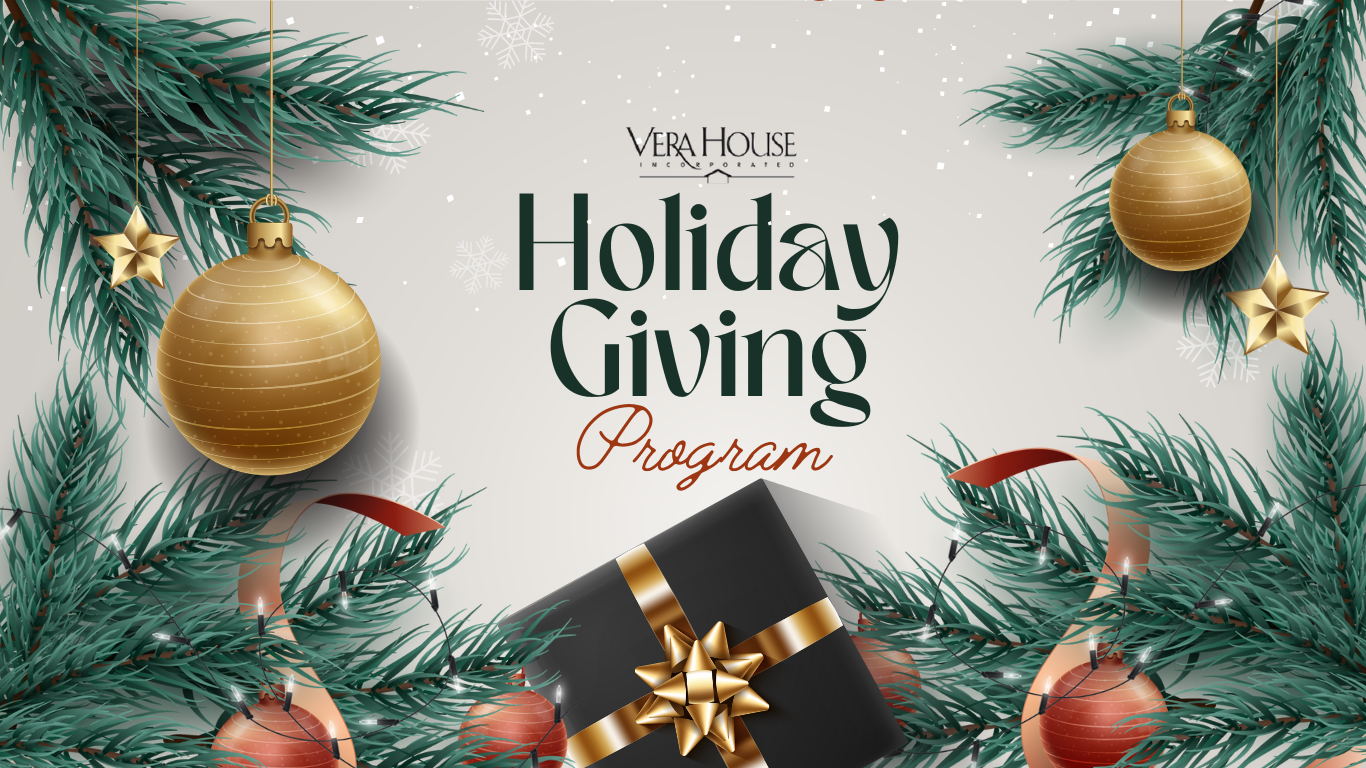 Gift of Choice
Donate "The Gift of Choice" and we will purchase gift cards on your behalf based on our current needs. Gift cards are the perfect holiday gift for our families.
"The Gift of Choice" is empowering for our families:
It allows parents to shop for children and children to shop for their family members
It provides survivors the opportunity to purchase something special for themselves
It provides an opportunity to do something fun as a family
Select a dollar amount below and help us provide the gift of choice this holiday season.