vera house events
Recognition & Celebration Luncheon
Join us for the presentation of the Sister Mary Vera Recognition Award, the Vera House Special Appreciation Awards and the Annette Briggs Memorial Award as we gather for this wonderful luncheon to honor and celebrate all those whose generous spirits embrace the mission of Vera House throughout the year.

Online reservations are now closed. Please contact Hannah Fuller at (315) 425-0818 ext. 2271 for more information.
We are thrilled to announce that Anne Ruffer will be the recipient of the 2019 Sr. Mary Vera Award!
Anne Ruffer . Partner, Mackenzie Hughes, LLP & Vera House Foundation Trustee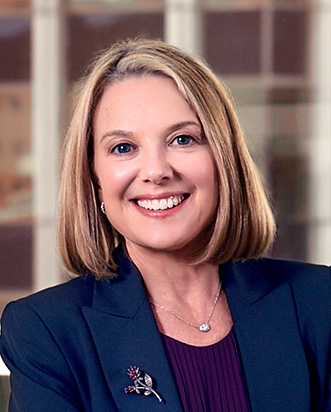 Our 2019 Special Appreciation Award honorees are:
Abuse in Later Life Multidisciplinary Law Enforcement Training Team:
Jordan Aiello | Jon Anderson | Barry Beck | Melanie Carden | Morgan Thurston

Jinny Caswell, Family Court Program Volunteer

"Raise the Bar" Workgroup:
Pastabilities | Blue Tusk | Kitty Hoynes | The Stoop Kitchen | Funk n' Waffles

Mary Triano, Assistant Dean for Student Affairs, SUNY ESF

Annette Briggs Memorial Award will be presented to: Haji Adan, Executive Director, RISE
---
Get your Recognition Luncheon invitation.
For more information, call our Special Events Office at 315-425-0818 x2271 or e-mail Hannah Fuller.
---
Special thank you to our sponsors for making our Recognition Luncheon possible: