vera house events
28th Annual "New Beginnings" Gala
Presented by



"New Beginnings" is our annual holiday gala sponsored by the Vera House Foundation Board of Trustees to benefit the programs and services of Vera House, Inc.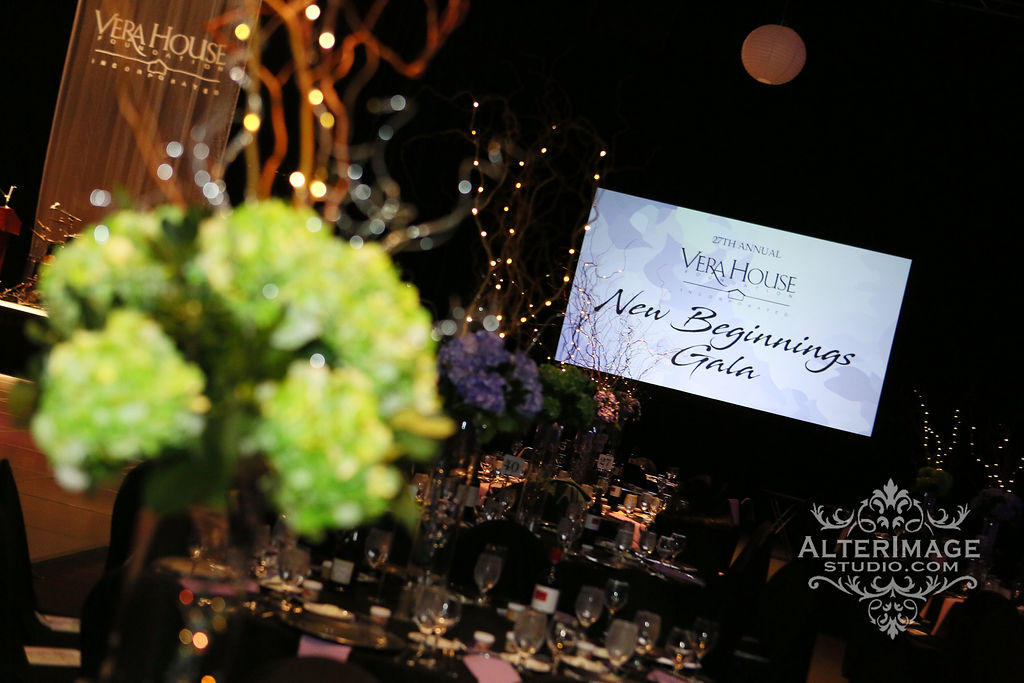 Visit our "New Beginnings" Gala website to learn more!


You can help create safe and healthy "new beginnings" for adults and children impacted by domestic and sexual violence or elder abuse. Select how you'd like to support this amazing event:

See the highlights from our 2018 "New Beginnings" Gala.

Thank you to our media sponsors: