vera house events
2020 "New Beginnings" No Show Gala
Each year, we are used to gathering for an evening of fun and fundraising. While we can't hold an in-person event this year, the need to raise funds for Vera House is more pressing than ever. As such, we formally request your absence for this year's "New Beginnings" No Show Gala.

Visit our 2020 "New Beginnings" No Show Gala website for all the details and information! We hope to "see" you on December 5th!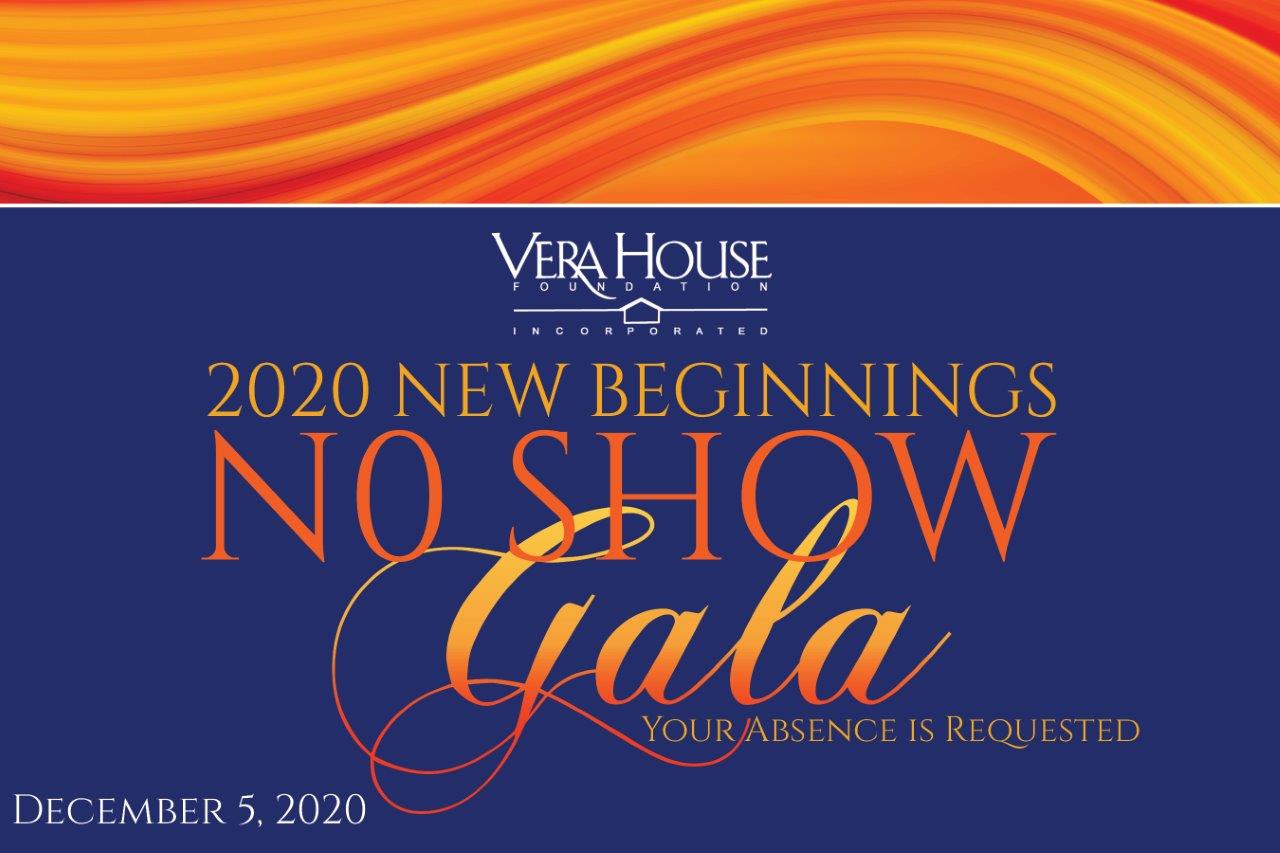 For more information, call our Special Events Office at (315) 425-0818 x2271 or e-mail Hannah Fuller.
Enjoy highlights from our 2019 "New Beginnings" Gala.