vera house events
25th Annual White Ribbon Campaign

During the entire month of March, thousands of Central New Yorkers will be wearing a white ribbon or white wristband to raise awareness about domestic & sexual violence and recognize the 25th Anniversary of our White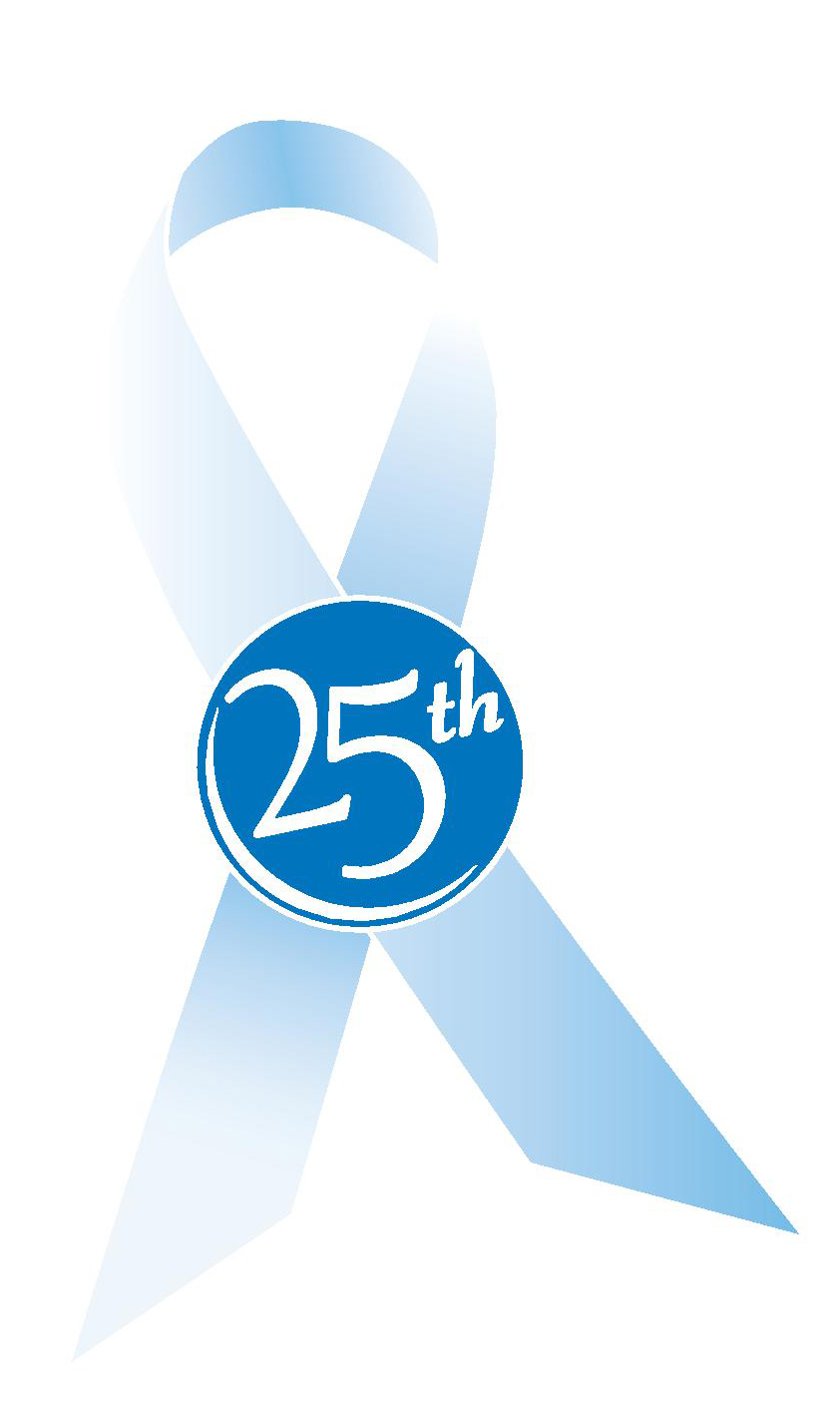 Ribbon Campaign!
The White Ribbon Campaign is led by men and encourages all members of the community to join them in their efforts. This male leadership helps to acknowledge the important contributions men have made in ending violence against women and invites others to take a role.
Wearing a white ribbon or wristband is an important statement. It means you will not support, commit or remain silent about abuse. Show your support and add your name to our pledge!
The 2018 White Ribbon Campaign involved over 20,000 people in the Greater Syracuse community! Stand with us to end domestic and sexual violence and participate in the 2019 White Ribbon Campaign!
---
Get your lapel pins, wristbands, chocolates, auto clings & t-shirts HERE. If you prefer, send in your White Ribbon Campaign order, but hurry...25th Anniversary merchandise supplies are limited.
---
WHITE RIBBON CAMPAIGN TOOL KIT FOR VOLUNTEERS:

Please use this White Ribbon Campaign Took Kit to help launch, energize and spread the message about your Campaign. You will find easy-to-use materials to organize a White Ribbon Campaign at your workplace, school or place of worship.
---
Visit us on Facebook, Twitter, Instagram and LinkedIn for campaign updates and information. Share information about the White Ribbon Campaign on YOUR social outlets too with our WRC sharable graphics!
For more information, please contact Hannah Fuller, Special Events Coordinator, at (315) 425-0818 or send an email.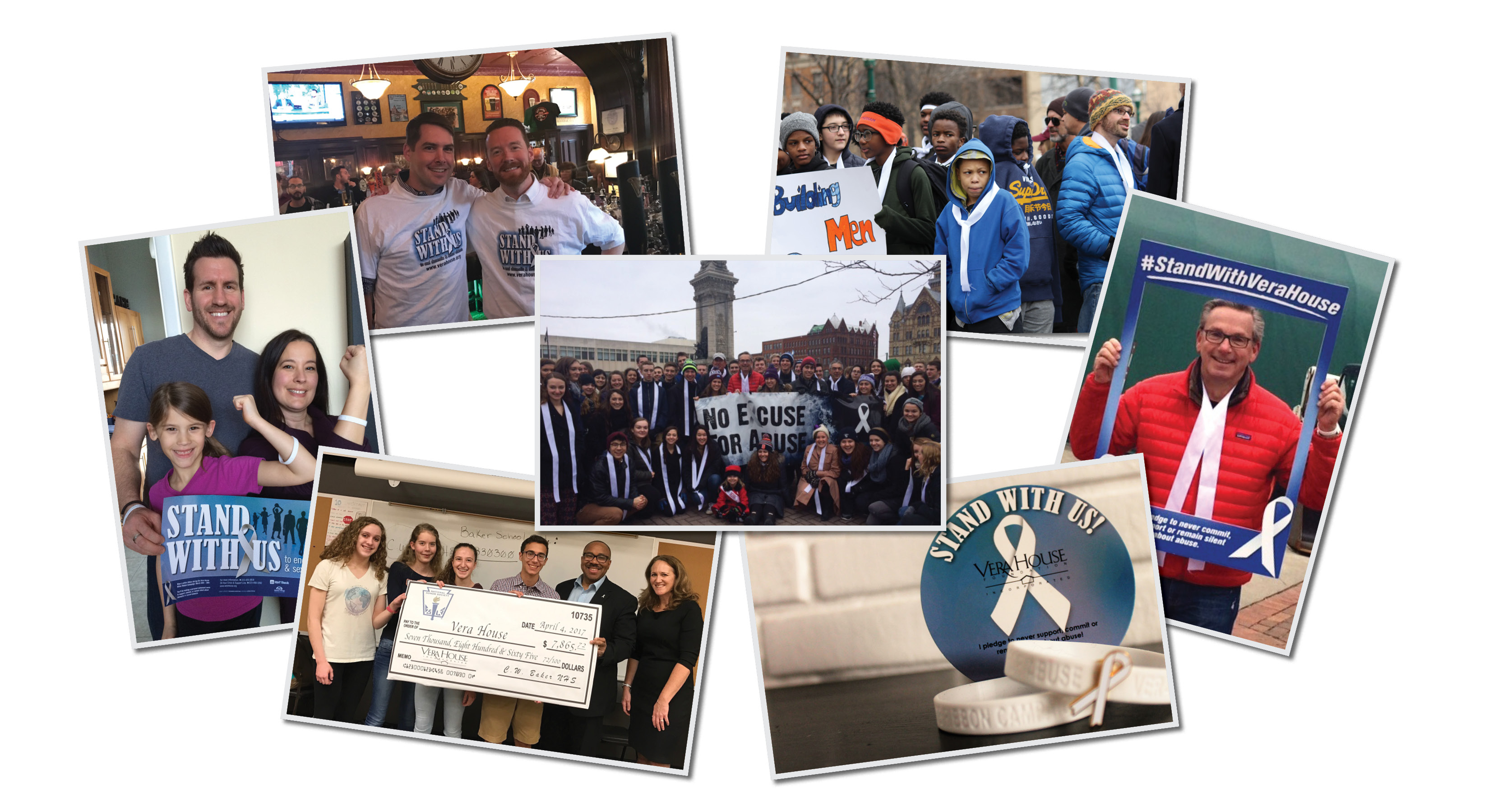 ---