donate to the vera House foundation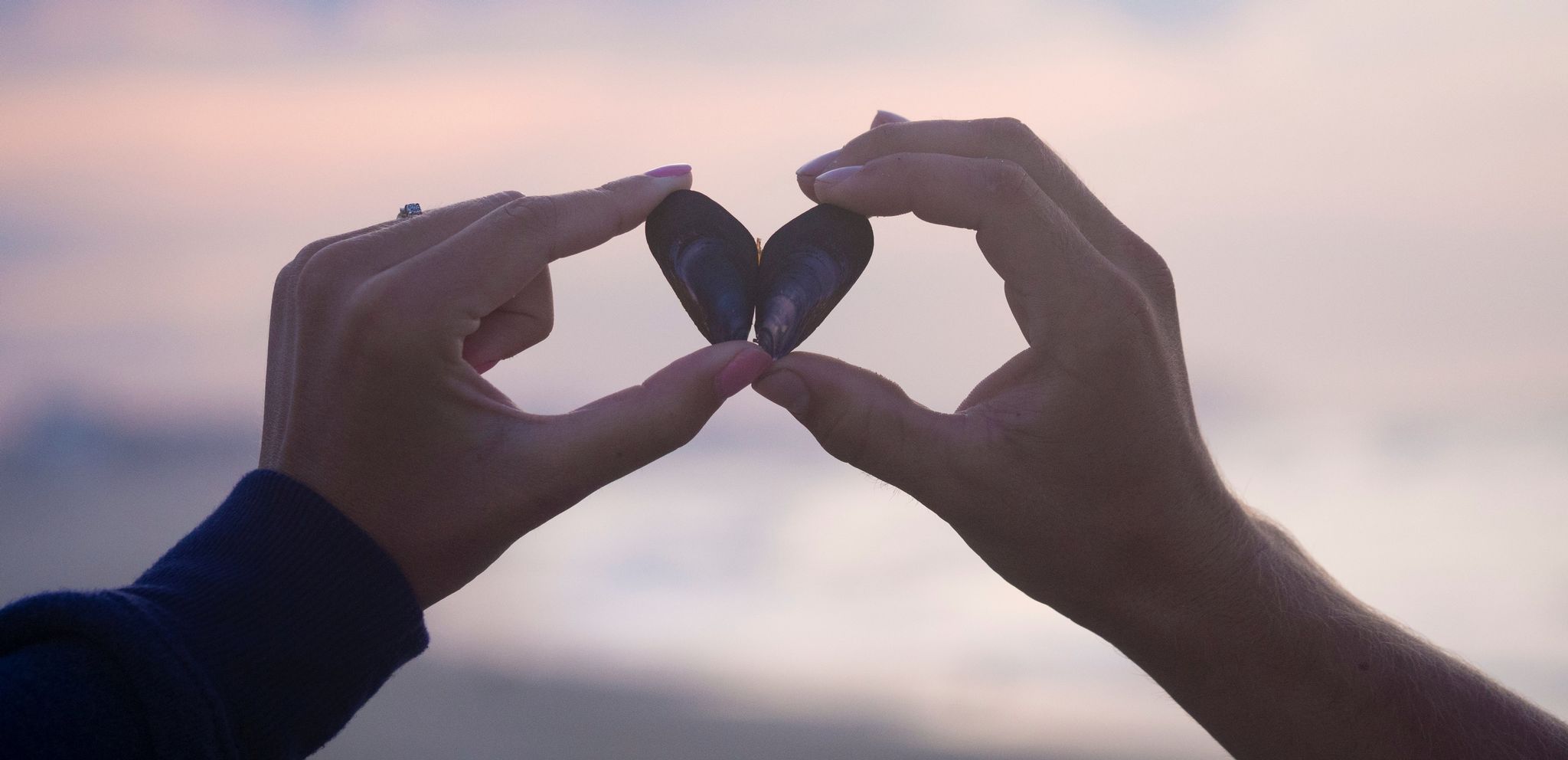 There are a number of ways you can personally contribute to the campaign for Vera House. Your support will make a distinct impact. Ways to give include:
Create and Name a Fund
Make an Outright Gift
Pledge Your Support Over 3-5 Years
Host a Party to Benefit Vera House
Set up a transfer of stock
Planned Giving - Include Vera House in your will or estate plans
Faye panasci Children's fund
The Faye Panasci Children's Fund was established by the Panasci family in 1997 to support Vera House children's services, including :
Youth counseling program for children who have experienced sexual abuse or domestic violence
Counseling and support for children staying at our emergency shelters
School-based education and prevention programs
To learn more, call the Development Office at (315) 425-0818, ext 2203 or send an email.