Prevention Education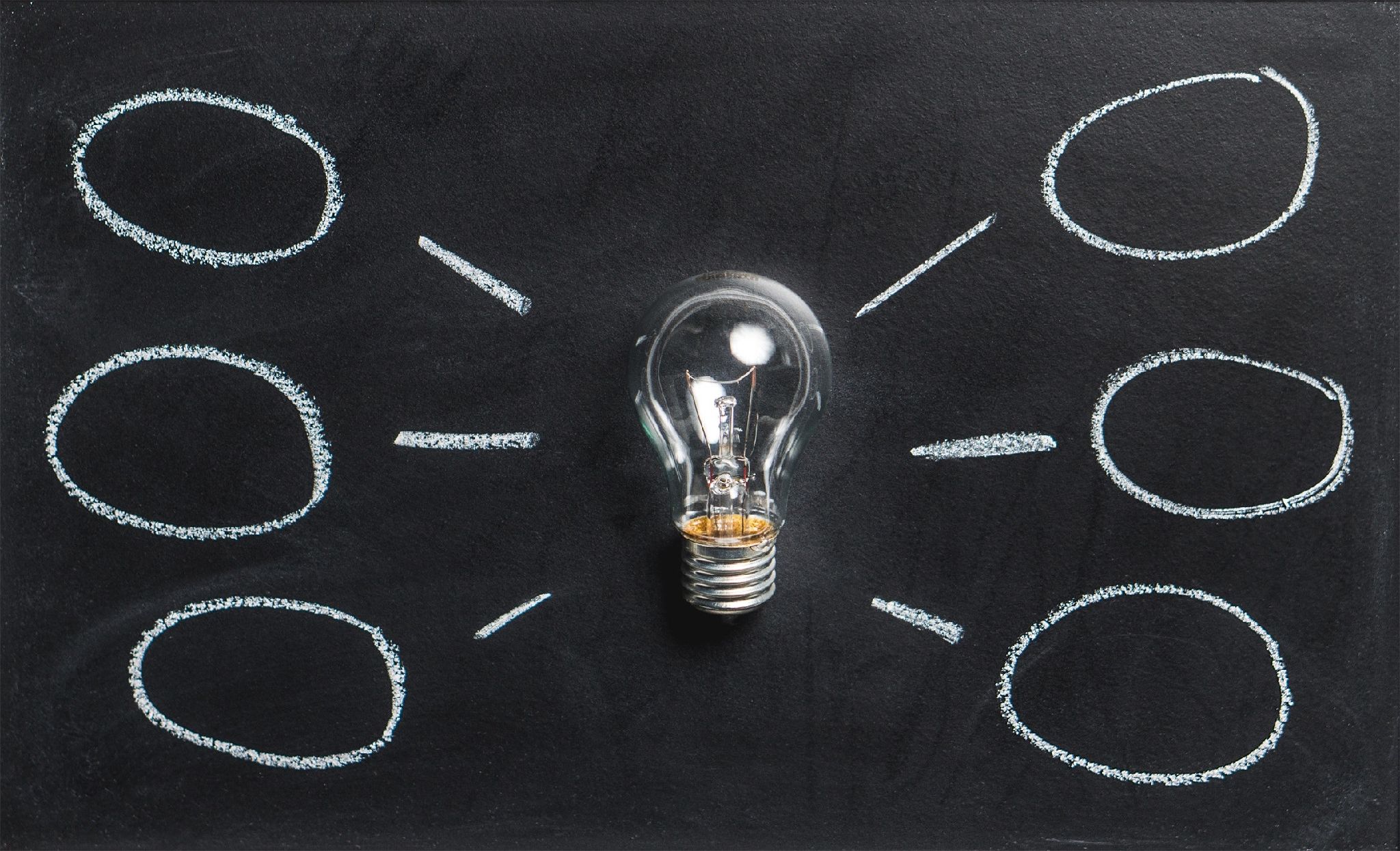 Adult Prevention Education
Vera House provides prevention education programs on a variety of topics to shift community culture, deepen understanding of domestic and sexual violence and elder abuse, and to build community commitment for prevention.
Additional, population specific efforst include:
Youth Prevention Education
Vera House provides a variety of prevention education programs for youth to shift community culture, inspire the next generation of leaders, promote healthy, respectful relationships, consent and equality, and deepen understanding of domestic and sexual violence and elder abuse.
Program options include:
Professional Training
Vera House provides customized training to professionals from any field to better indentify, support and respond to people impacted by domestic and sexual violence and elder abuse.
Additionally, population-specific efforts include:
Policy Consultation
Vera House provides consultation to support organizations in developing comprehensive, effective policies related to the prevention of and response to domestic and sexual violence and elder abuse.
Community Coordination
Vera House partners to prevent domestic and sexual violence and elder abuse, while building a culture of equality and non-violence, with community members and representatives from a spectrum of organizations and professional groups.
Current collaborations include:
Enhanced Multidisciplinary Team (E-MDT)
Elder Justice Coalition
Interfaith Task Force - Vera House is dedicatied to partnering with faith communities of all traditions to take a stand against Domestic Violence, Sexual Assault, and Elder Abuse in our community. Together, we can unite to create a culture of healthy relationships, support survivors of abuse, and educate members of your congregation to prevent future abuse. Through our Interfaith Task Force we provide a forum for collaboration, knowledge sharing and reaching out to new and emerging faith communities.
Healthy Nightlife Workgroup - Vera House convenes a formal nightlife workgroup that informs and guides the Healthy Nighlift Initiative.
Vera House PRIDE Coalition - The Vera House PRIDE Coalition works to provide accountable and effective resources to the LGBTQ+ population by centering their lives, and aims to create effective programming of prevention and intervention work that truly help irrespective of sexual orientation and/or gender identity.