You Can Make a Difference!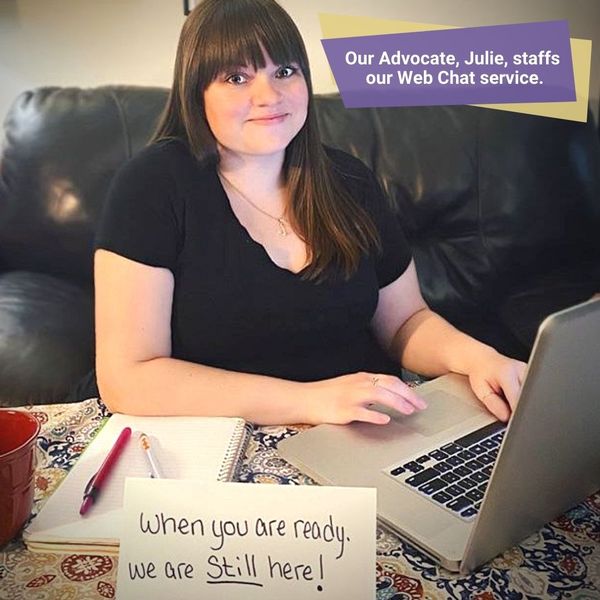 Your support can change the lives of thousands of people in our community affected by domestic and sexual violence and elder abuse.
The safety guidelines of the COVID-19 pandemic unintentionally created greater danger and need for many abuse victims. Thanks to the generosity of our donors, Vera House has continued to provide essential services to some of our community's most vulnerable.
Your donation today will help them find healing.
The current and future impacts of the pandemic place a considerable strain on our resources. Adults and children suffering from the effects of domestic and sexual violence need you. And they need our services.
You can help Vera House continue to be a place of safety and assistance for victims of abuse through this incredibly difficult period.
We trust that we can count on you to help individuals and families find a place of safety, hope, and healing. If you or someone you know needs assistance, please reach out to our support line at 315-468-3260 or our new Web Chat available daily from 8:30 am - 11:00 pm. We want everyone to be safe and healthy.
With gratitude,
Randi Bregman
Executive Director

P.S. Your commitment to a monthly gift helps us be the most responsive to vulnerable victims and survivors.