Support Vera House on Giving Tuesday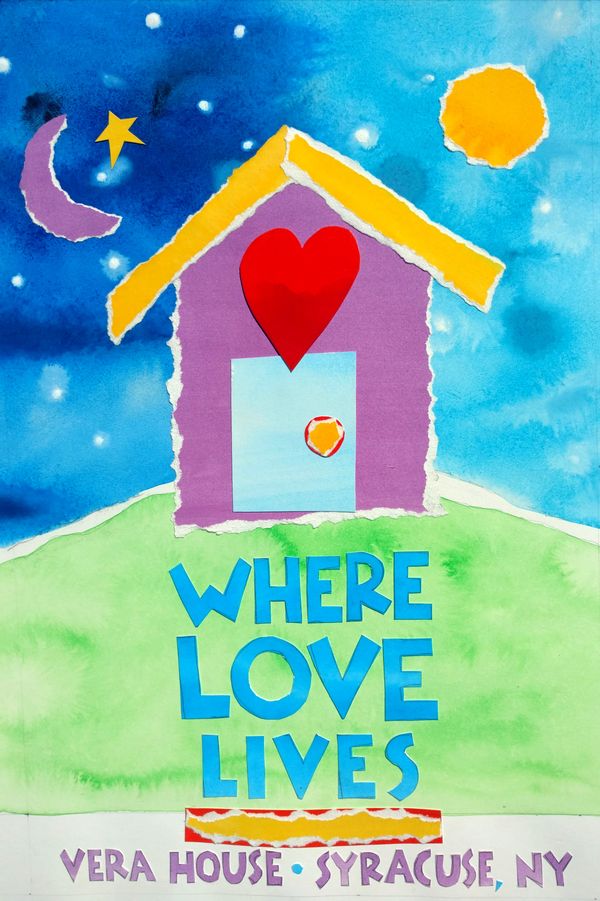 Your support of Vera House on Giving Tuesday will help us continue to be a place of safety and support for individuals & families impacted by domestic violence, sexual violence, or elder abuse. Your donation today will ensure that:
our advocates are there to answer the call on our 24-hour support line (315-468-3260) or respond to requests for help through our new Web Chat service
our shelter staff is available to provide safety for the next family in need, and
our therapists are able to continue to provide hope and healing to vulnerable victims and survivors.
In the midst of such a challenging year, we truly appreciate your support. Today, perhaps more than most, we are hoping we can count on you.
Thank you.
P.S. As an added bonus, our "Raise the Bar" partners and friends at Pastabilites have partnered with us to make your Giving Tuesday experience even better! Our first 50 Giving Tuesday donors will receive a coupon for one FREE loaf of Italian Stretch Bread from Pasta's Daily Bread.