"I Will 2018" Premieres at 2018 White Ribbon Campaign Breakfast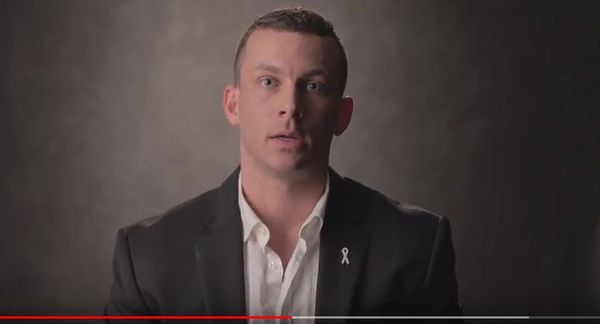 At our White Ribbon Campaign Breakfast this morning, we had the great honor of premiering "I Will 2018", which was produced by our friends at Solon Quinn Studios.

Help us be a part of the solution! We have varied voices and together we can go beyond awareness. Simply put, #IWill will address YOUR personal commitment of what YOU will do to help end sexual violence. Join us this March and share your #IWill statement on social media. Don't forget to tag @verahouseinc

Click HERE to watch "I Will 2018"

View our #IWill photo album.