Help us Make the Holidays Bright for the Families We Serve
In light of the COVID-19 pandemic, we have made some minor changes to our Holiday Giving Program to help protect you, our staff, and those who seek services from Vera House.
The Holiday Giving Program allows you to give in a way that works best for your family or group. Please consider selecting a giving option (or two!) from either The Gift Of Choice or from our Amazon.com Holiday Wish List. Together, we can make the holiday season a little brighter for those who may be facing challenges.
---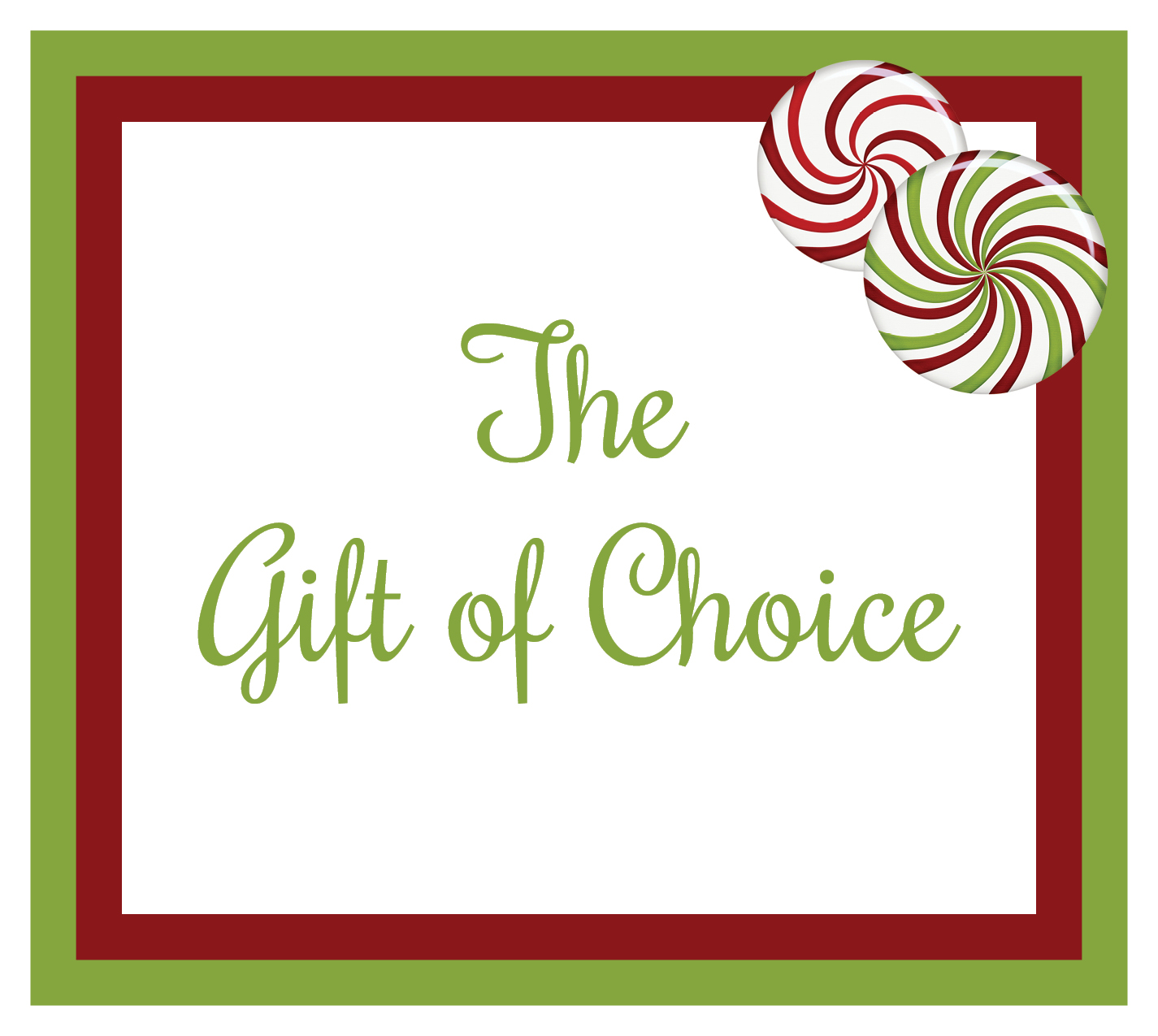 To help those we serve and their children feel empowered, we ask you to consider donating Gift Cards/Certificates or making a Gift Of Choice donation through our secure website and allow us to do the shopping!
Gift cards/certificates provide the opportunity for survivors to purchase something special for themselves or their families and allows flexibility for family-specific needs.
Click HERE to view suggestions for gift cards or additional information about the 2020 Holiday Giving Program!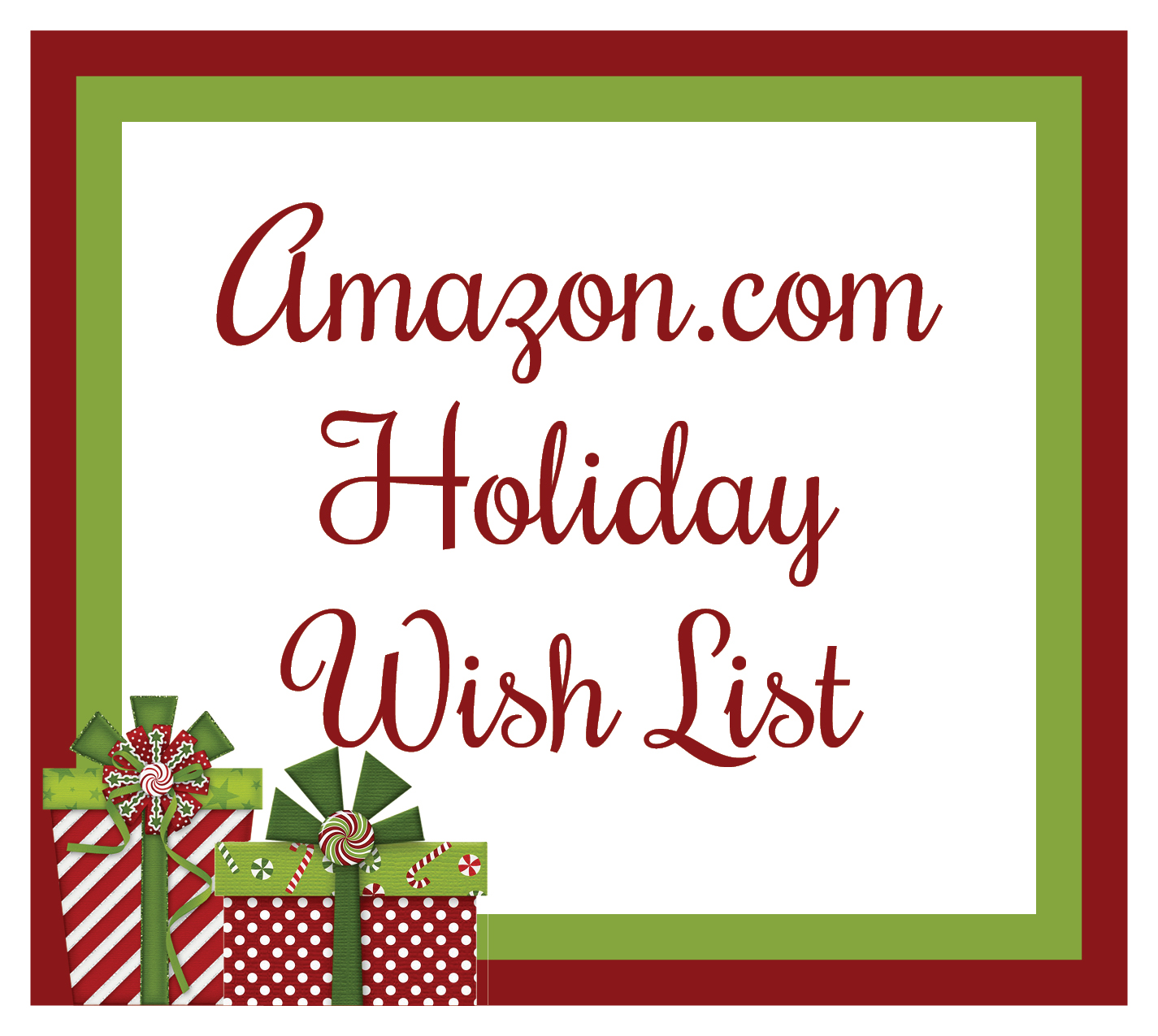 Vera House's AMAZON.COM HOLIDAY WISH LIST is as easy as point and click. We have included suggestions for holiday gifts for clients of all ages.
Best of all, your gift(s) will be shipped directly to Vera House!
We kindly request that donations be delivered, mailed or dropped off to Vera House by December 18 to allow enough time for holiday distribution.
If you have questions or if you would prefer to donate in another way, please contact: Maryann Wood at mwood@verahouse.org or call (315) 425-0818 ext 2234.