If my involvement in this effort shines a bit of light on the problem and provides meaningful information that can be used to stop it, I've been successful.
- Michael Benny . CNY Central, 2013 White Ribbon Campaign Honorary Chair
I've seen the effects of domestic and sexual abuse as reflected in far too many news stories. However, with more conversation among young people and young adults, the message of respect will be established as they enter into meaningful relationships of their own.
- Dan Cummings . NewsChannel 9 WSYR, 2013 WRC Honorary Chair
There is no place for abuse in our community. Women, children and men deserve a sense of safety and security in their lives. No one should take that away.
- Matt Mulcahy . CNY Central - 2013 White Ribbon Campaign Honorary Chair
2013 White Ribbon Campaign Highlights
From April 12th through 21st, 2013 over 26,000 Central New Yorkers wore white ribbons & wristbands to raise awareness about domestic and sexual violence.

Participants made this important statement: "I will not support, commit or remain silent about abuse."
With the support of our generous community, Vera House raised over $120,000 through this year's White Ribbon Campaign! Thank you to everyone who participated for your commitment in helping to end domestic and sexual violence.
The Vera House Foundation is deeply appreciative of this community's generosity and sincere commitment to the mission of the 2013 White Ribbon Campaign!
2013 White Ribbon Campaign Honor Roll of Top Performing Sites

| Segment | Site | $ Amount Raised |
| --- | --- | --- |
| Business | National Grid | $2,800 |
| Education | C.W. Baker High School | $6,080 |
| Elected Officials | Syracuse City Hall | $556 |
| Human Service | Adult Protective Services | $182 |
| Justice | Onondaga County Dept. of Corrections | $245 |
| Labor | IUE-CWA Local 320 | $350 |
| Legal | Bond, Schoeneck & King | $460 |
| Medical | St. Joseph's Hospital | $977 |
| Religious | Immanuel United Methodist Church | $500 |
The 2013 White Ribbon Campaign was recognized and celebrated across our community. Here are some exciting highlights:
| | |
| --- | --- |
| | Although the weather was less than perfect, over $21,000 was raised for our "Walk a Mile in Her Shoes" ® White Ribbon Campaign Kick-Off walk! Special thanks to King & King Architects for hosting over 150 walk participants for lunch after the event. View photos from the event below. |
| | Graduate students from Syracuse University's Maxwell Women's Caucus organized the Syracuse Ladies Arm Wrestling Competition on April 12th and raised over $2,500 for the White Ribbon Campaign. |
| | On April 12th Vinomania hosted a wine tasting to benefit the White Ribbon Campaign and donated $1 from every bottle of wine purchased during the tasting. |
| | The Bull & Bear Pub in Hanover Square invited Vera House to participate in a "Celebrity Bartender" Happy Hour on April 18th. We raised over $400 in tips, which was directed to the White Ribbon Campaign. Special thanks to our celebrity bartenders: Jeremy Cali, VH Board President and Onondaga Co. Assistant District Attorney; Gomez & Dave from TK99's Morning Show and Andy Mawell Director of Planning & Sustainability with the City of Syracuse. |
| | On April 18th Rep. Dan Maffei gave a speech on the floor of the House of Representatives urging support for Vera House's White Ribbon Campaign. |
| | |
| --- | --- |
| | Vera House staff person Liz Quinlan and Rolo, her therapy dog, sold white ribbons, wristbands and gourmet dog treats to benefit Vera House at Destiny USA on April 20th. Rolo also makes frequent visits to our shelter, where he loves to interact with the children. |
| | Morrisville State College's Women's Lacrosse team held a domestic violence benefit game on April 27th to raise awareness against domestic & sexual violence. Congratulations to the Morrisville Mustangs who won 16-3 over Wells College and raised $1,550 for the White Ribbon Campaign! Thanks also to Kia of East Syracuse, who donated and additional $1,000. |
| | During the month of April, Erie Materials and their vendor, Certainteed Corporation donated $1 to the White Ribbon Campaign for every square of roofing and siding sold. We were absolutely thrilled to receive a donation of $7,300! |
| | We are extremely grateful to our local media, who helped with White Ribbon Campaign awareness and publicity. Click HERE to visit Vera House's YouTube page and view some local news segments. |
"Man Prayer"
White Ribbon Campaign Breakfast . April 9, 2013 . Photos by Mike Massurin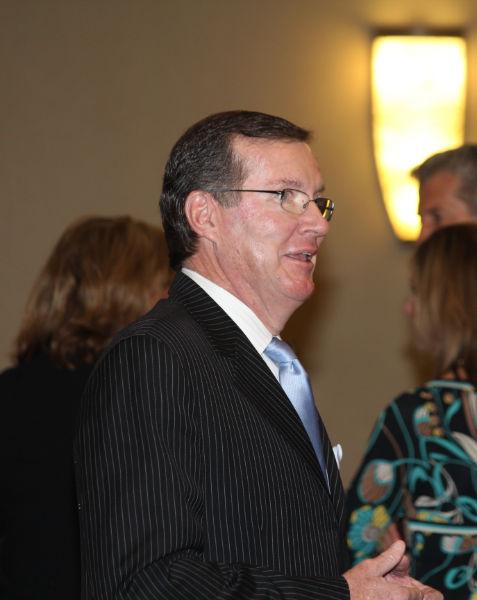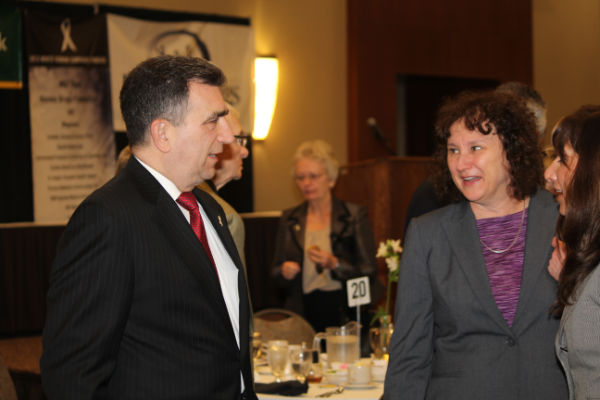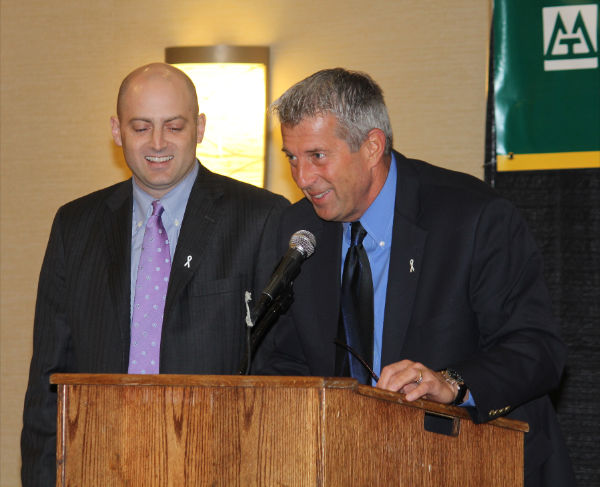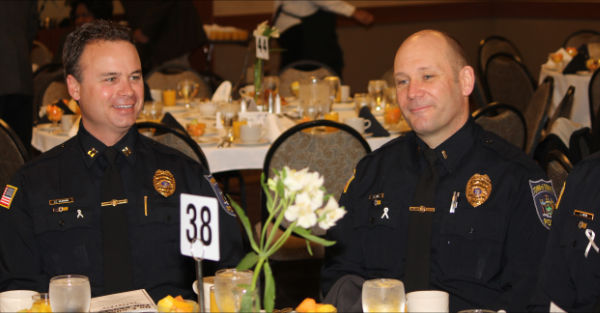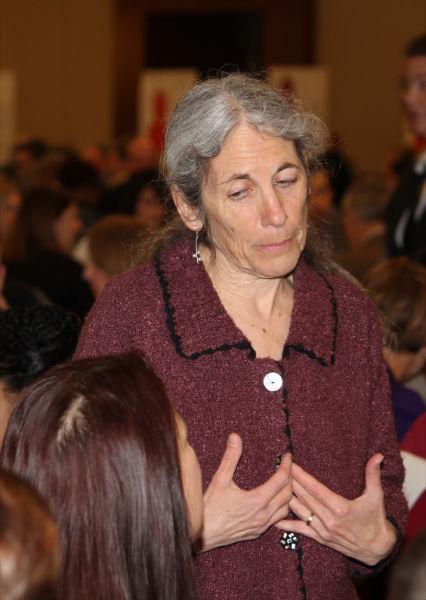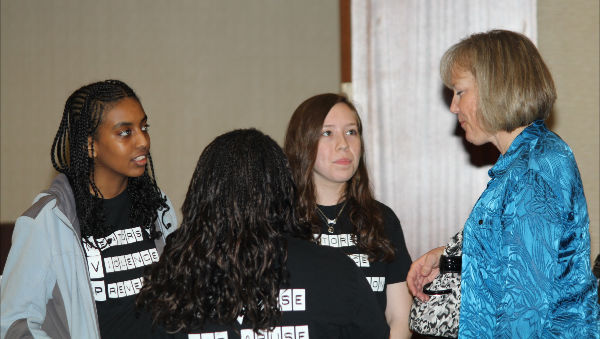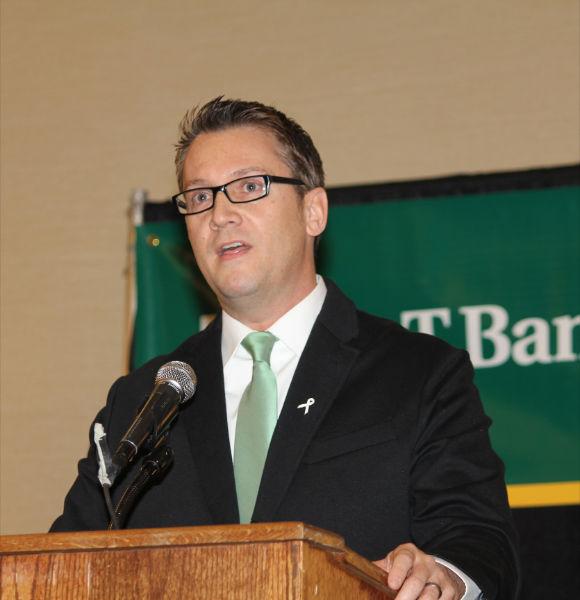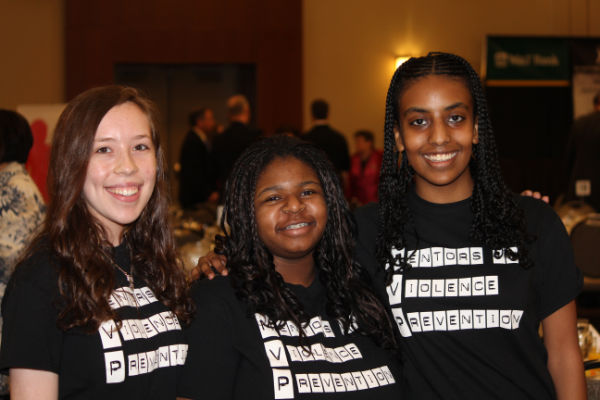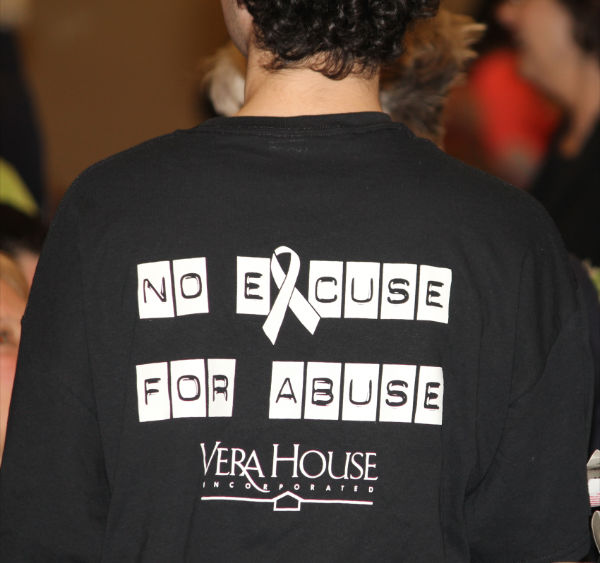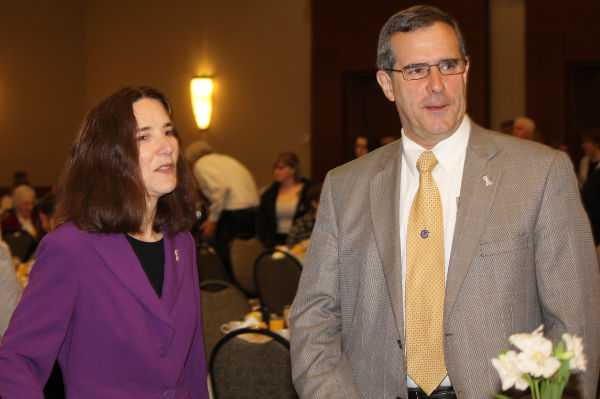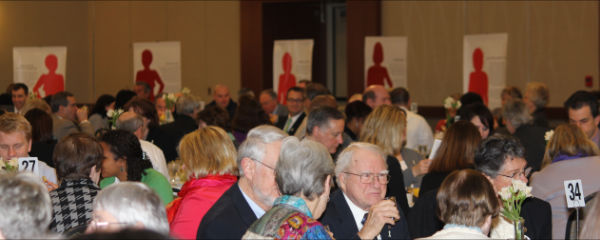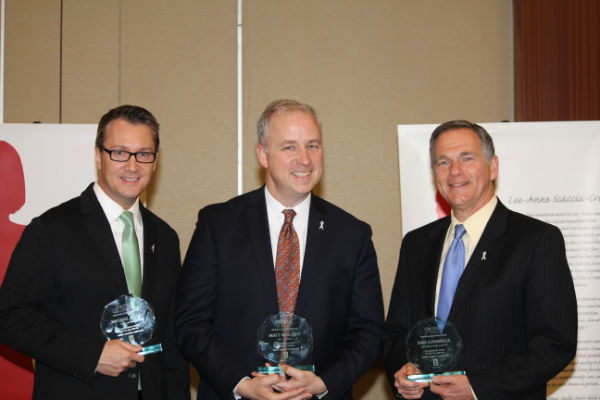 2013 White Ribbon Campaign Breakfast
White Ribbon Campaign Kick-Off Walk . April 12, 2013 . Photos by Mike Massurin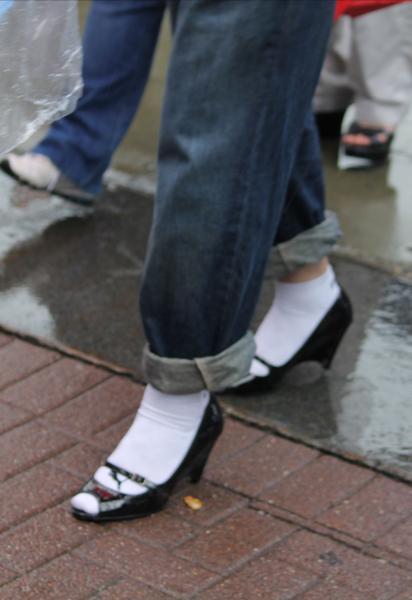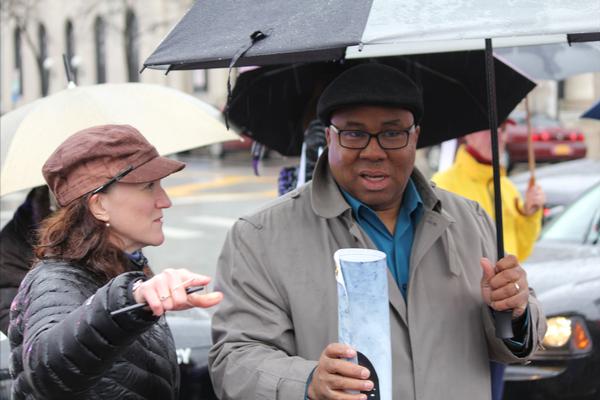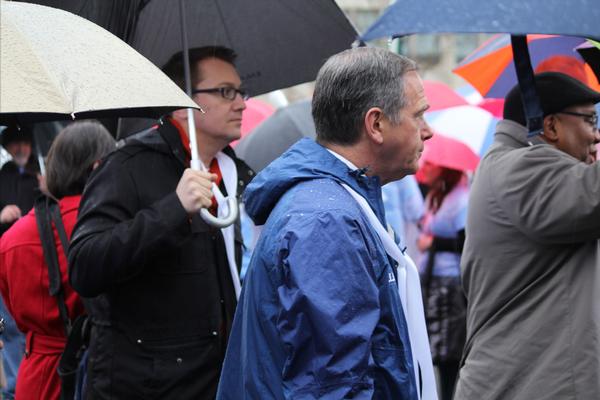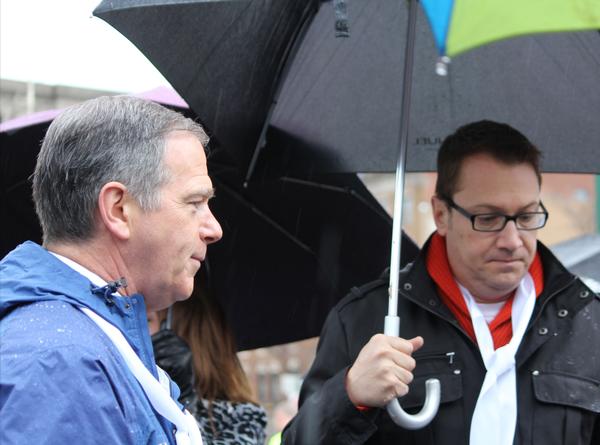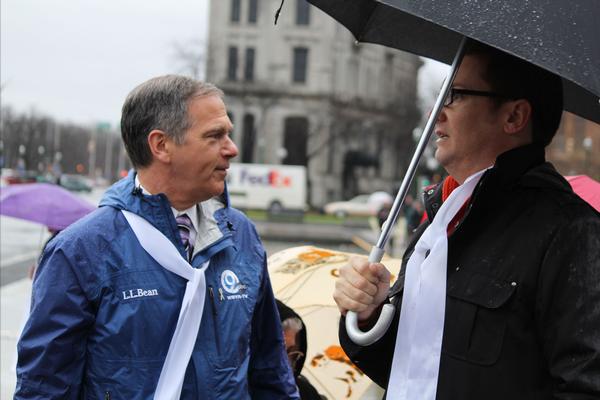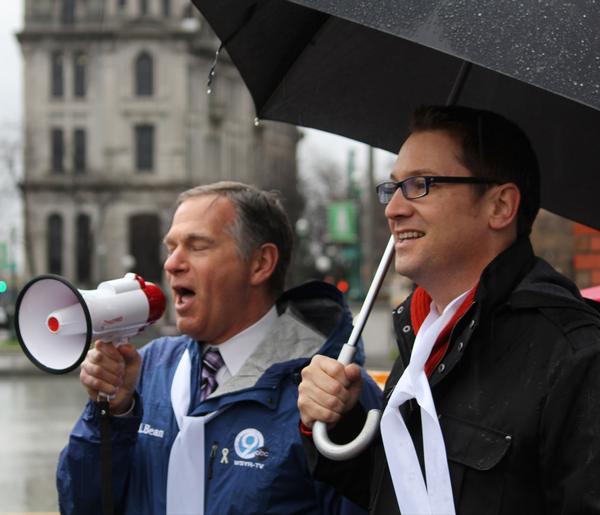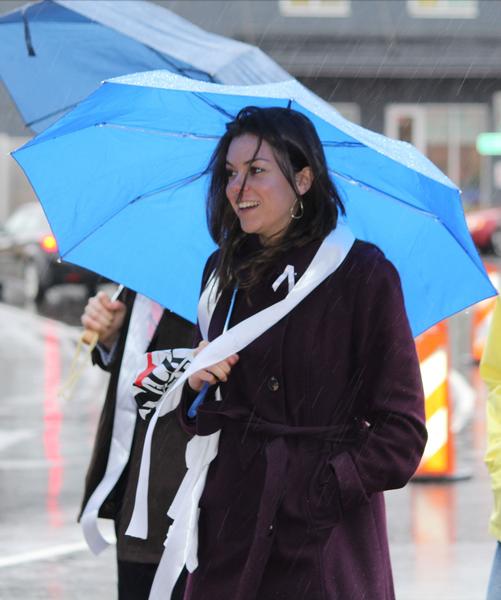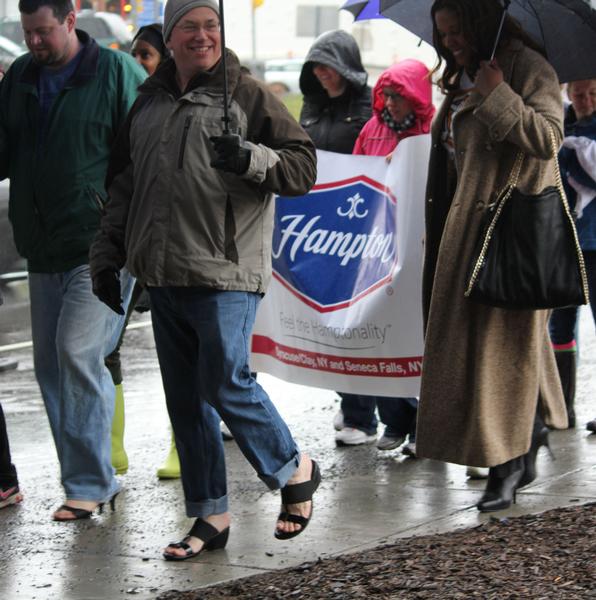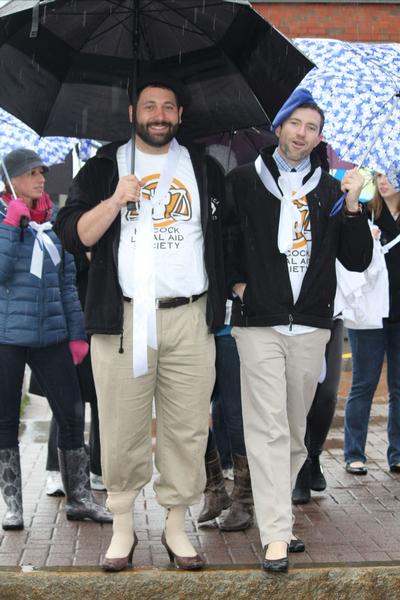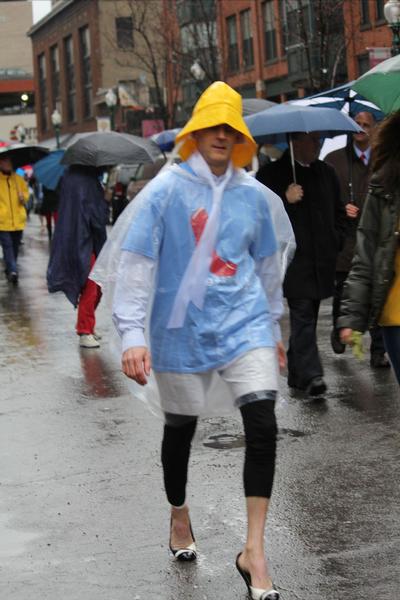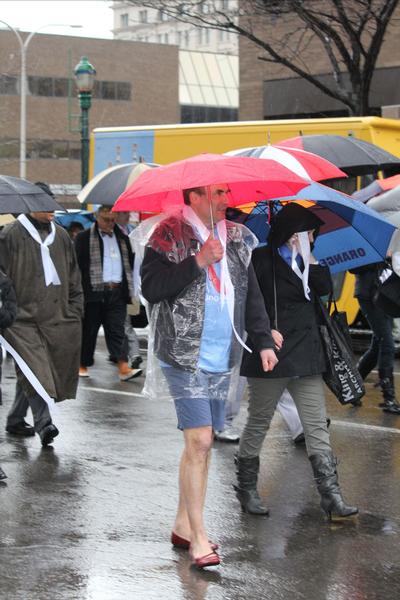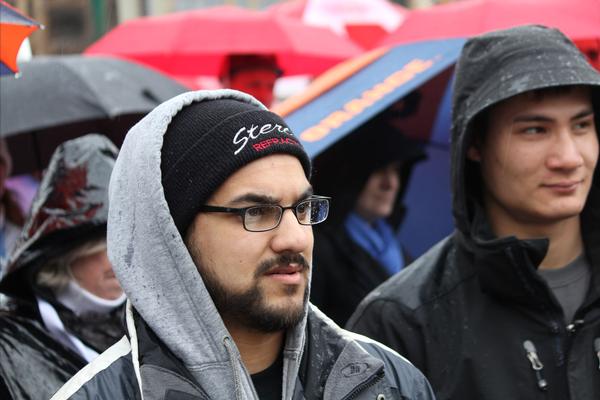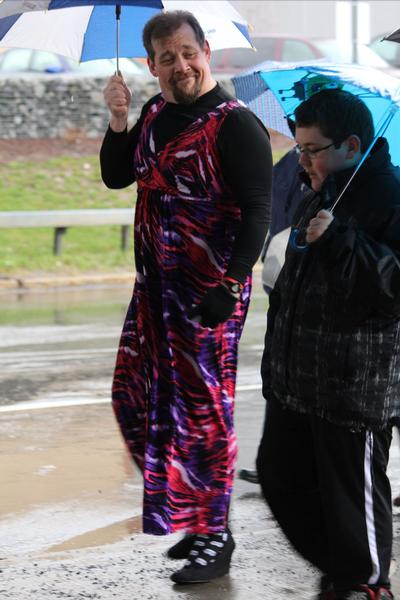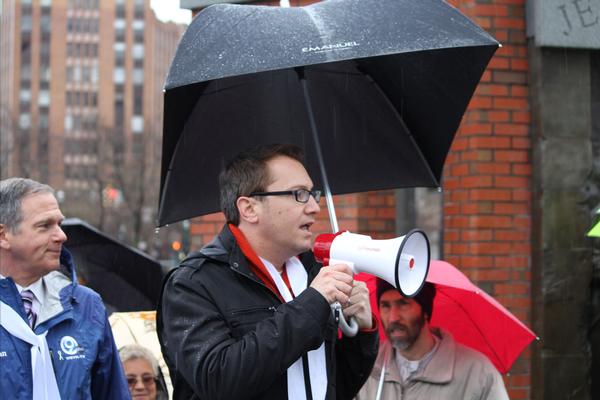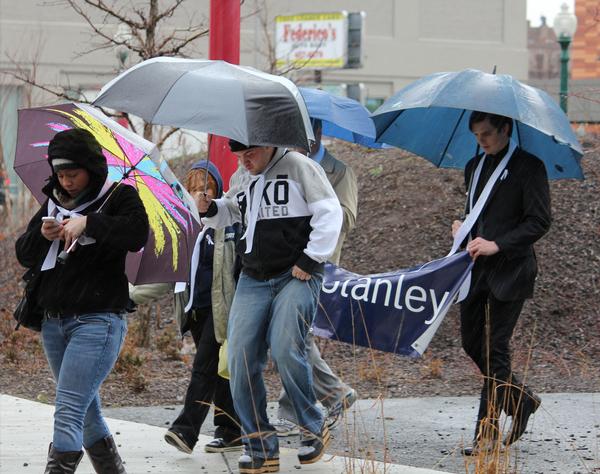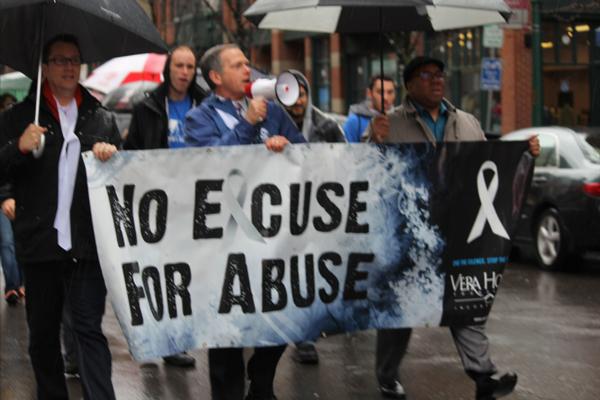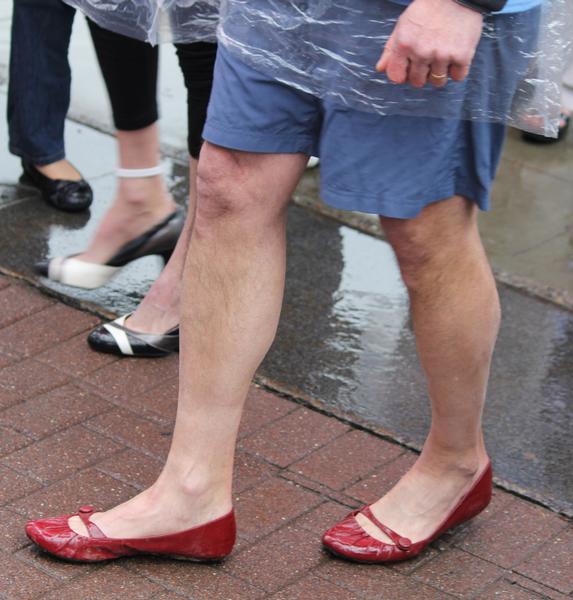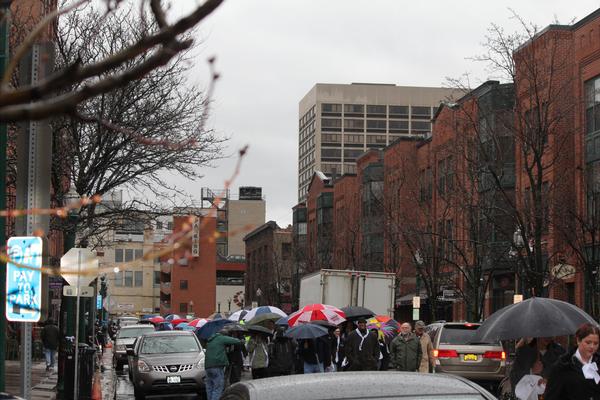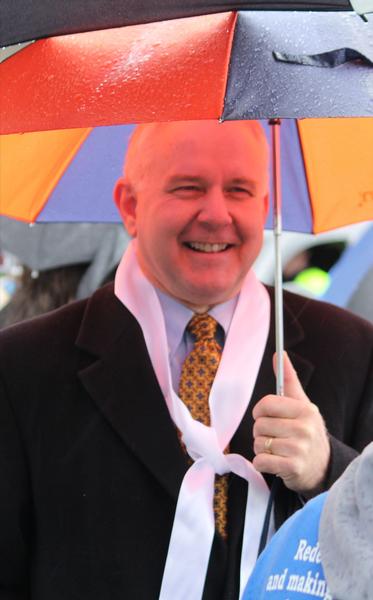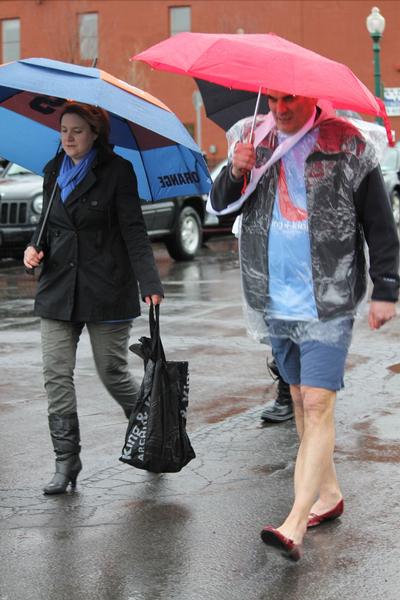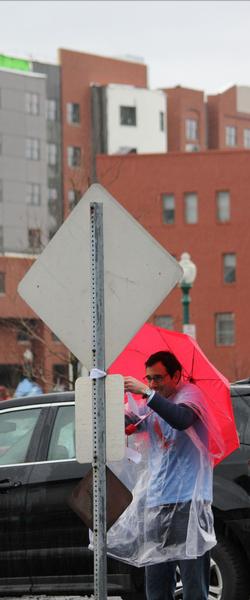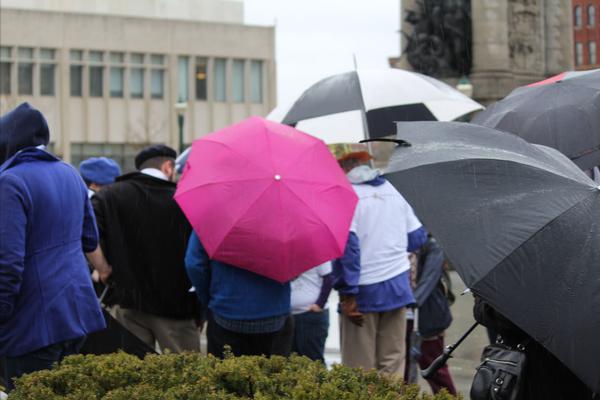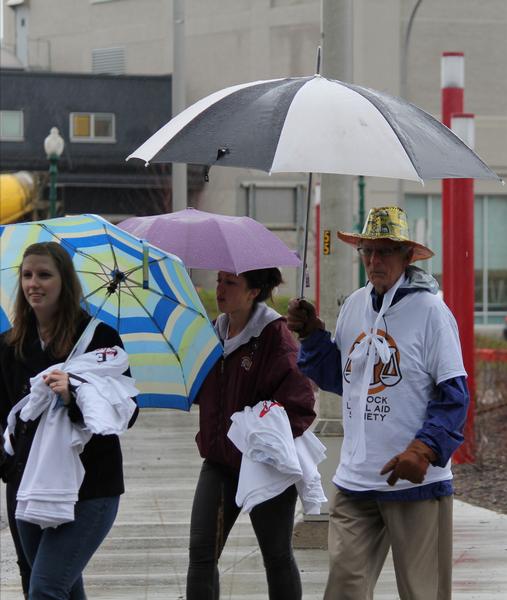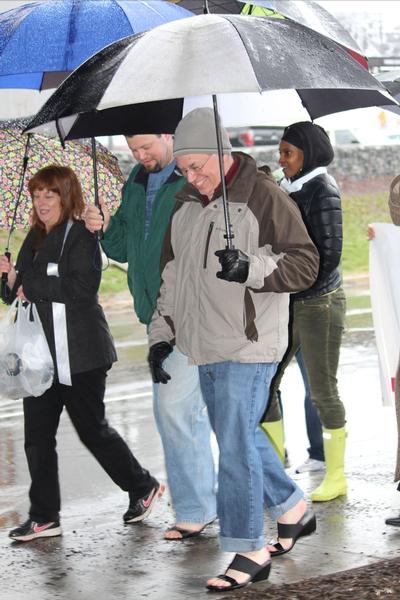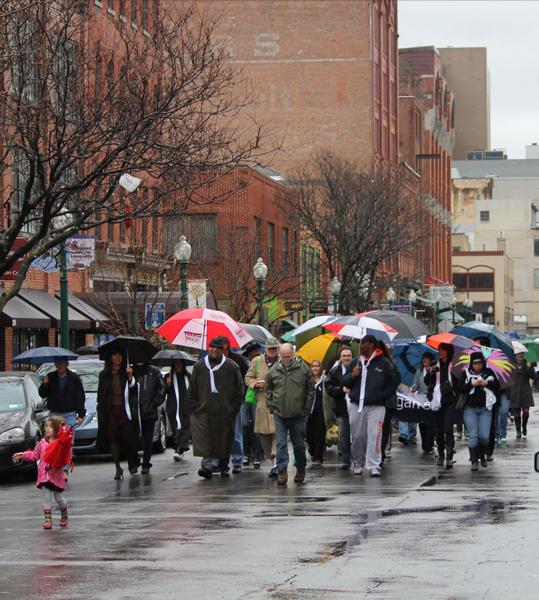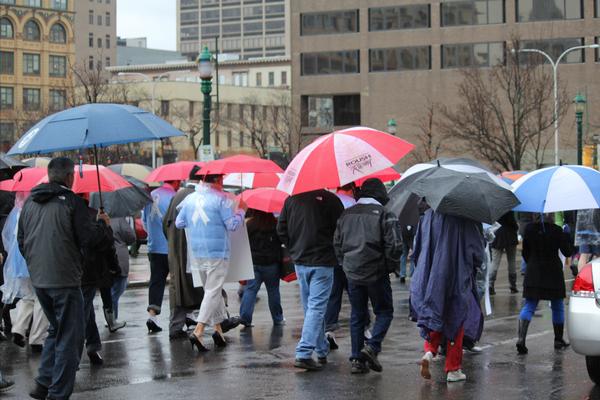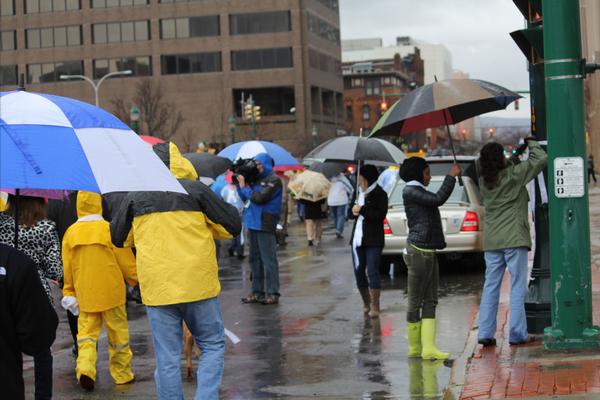 White Ribbon Campaign Kick-Off Walk . Photos by Elaina Burdick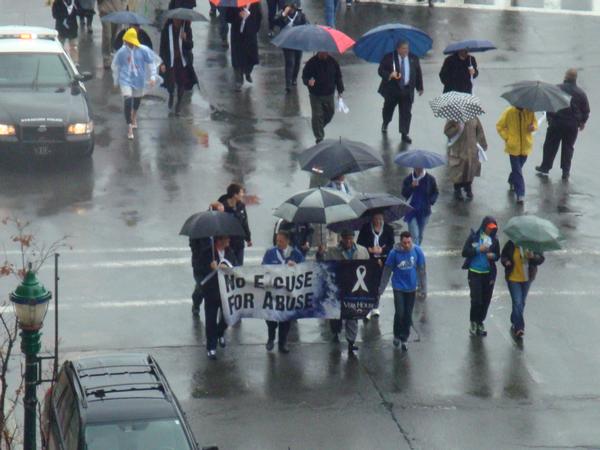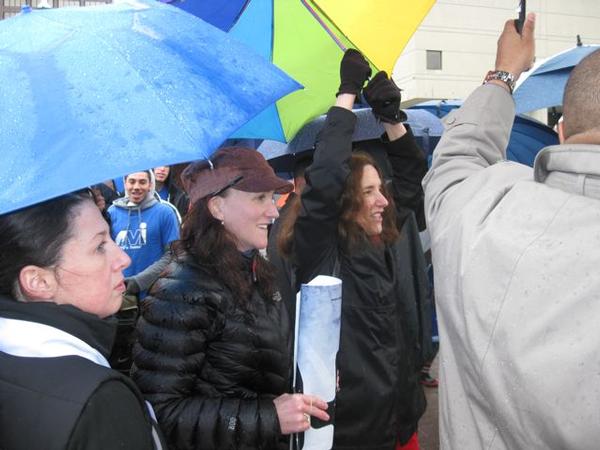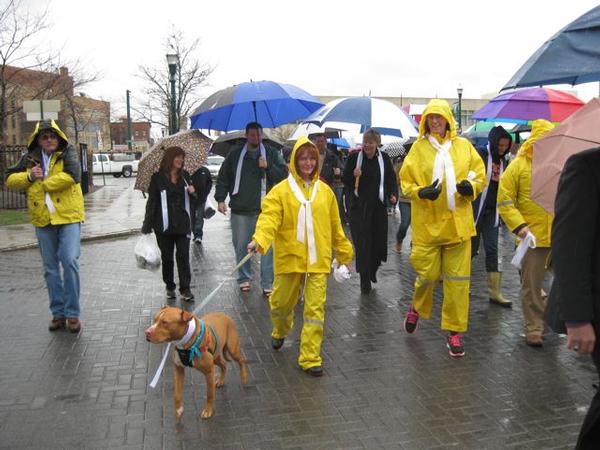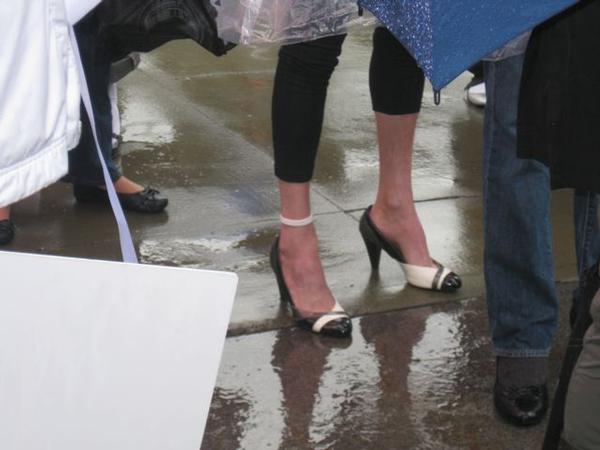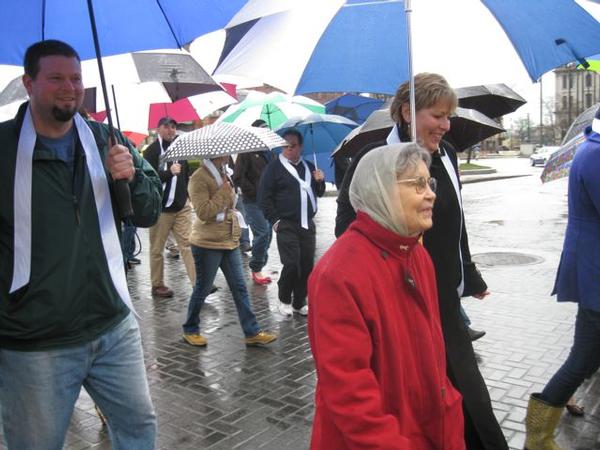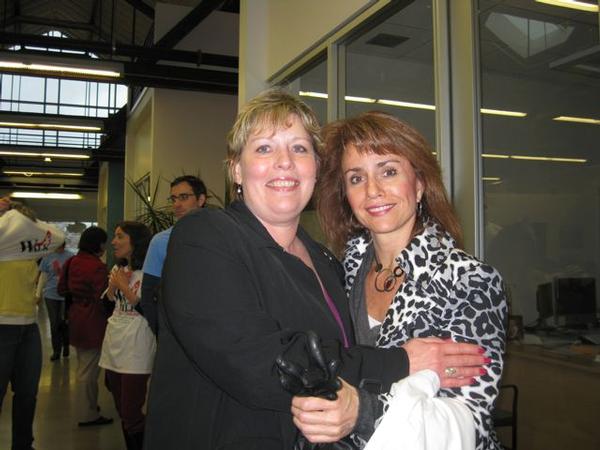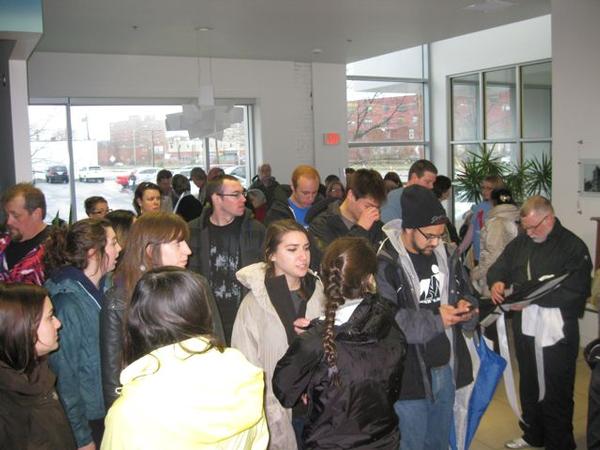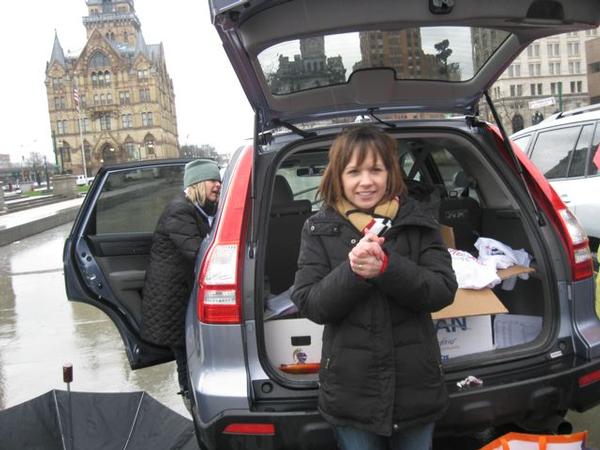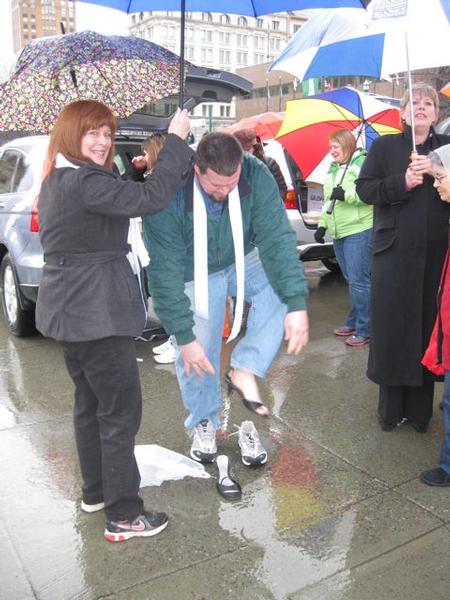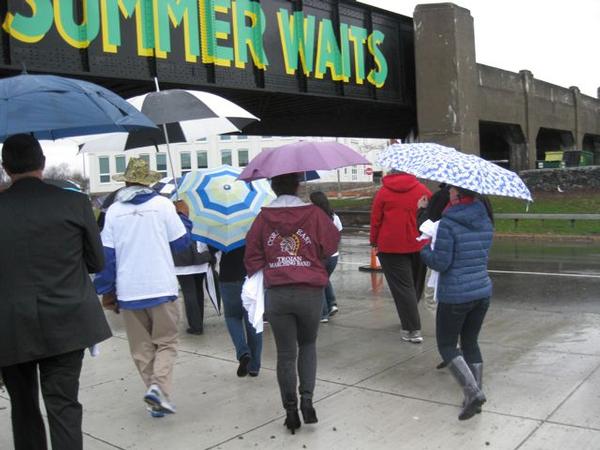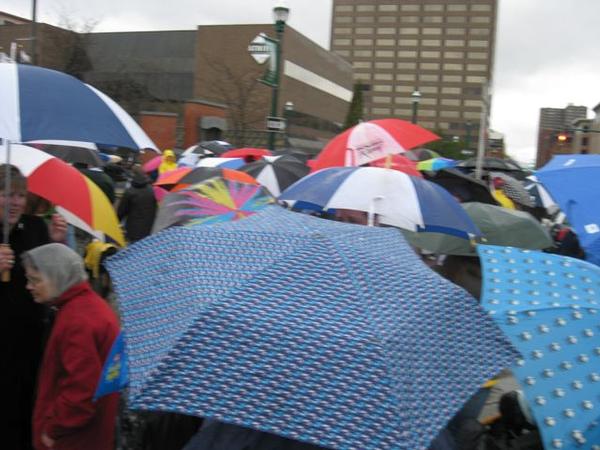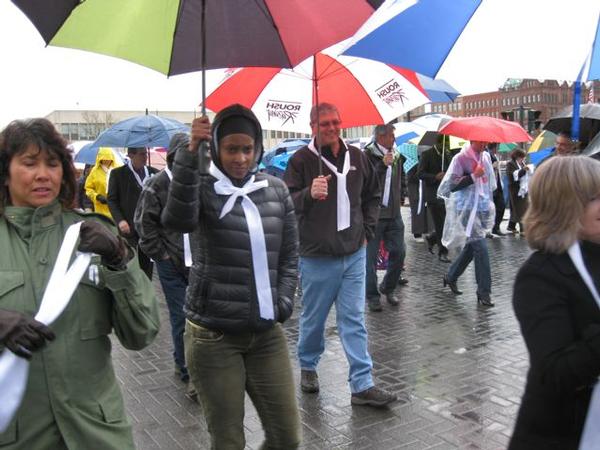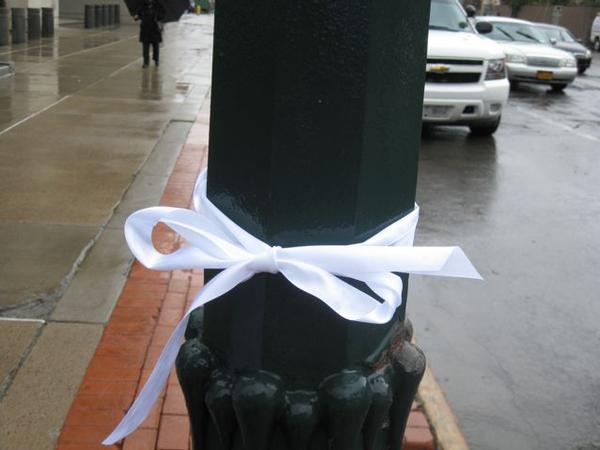 A special thank you to our GENEROUS SPONSORS for their support of the 2013 White Ribbon Campaign:


Dewitt Rotary
Chris Parzych





The 2013 White Ribbon Campaign would not be possible without the talents and services of these GENEROUS INKIND DONORS:


Mike Massurin



2013 White Ribbon Campaign Posters by Designworks Advertising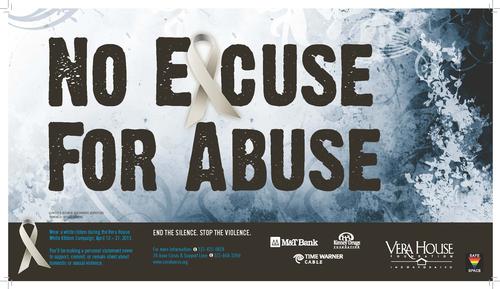 Play Video