Sign up for our e-newsletter!
Newsroom
Vera House to Partner With Syracuse Stage in "How I Learned to Drive"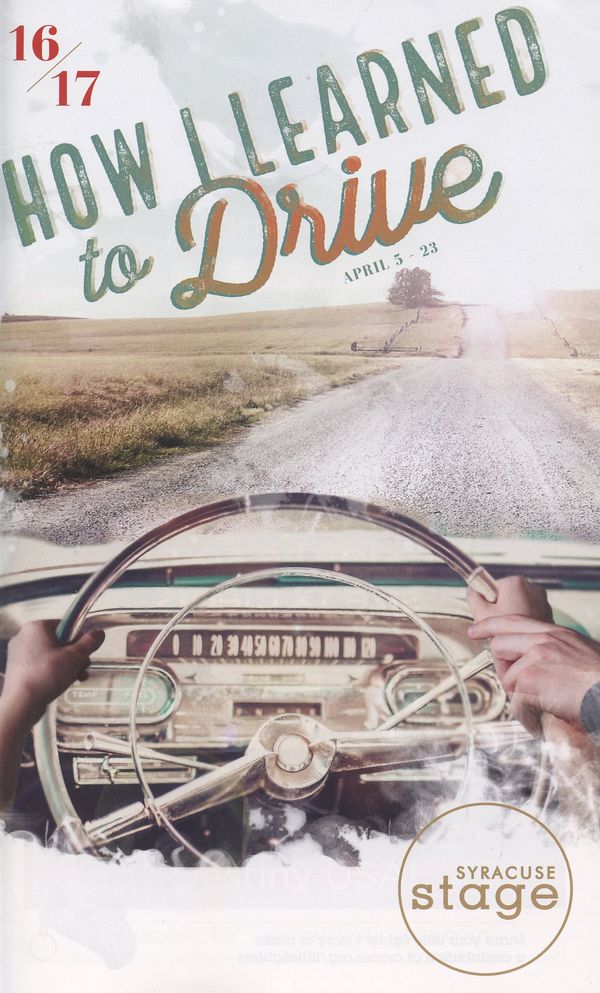 We're grateful to partner with Syracuse Stage on their production of "How I Learned to Drive." This powerful play deals with the topic of sexual abuse so Vera House staff will be available for support during each performance. Vera House staff will also be a part of talk-backs scheduled for April 15th and 22nd.

"A deeply compassionate look at how we are shaped by the people who hurt us, this Pulitzer Prize-winning play masterfully veers in and out of personal memory and deftly traverses comedy, drama, and farce as a woman recalls the complicated relationship she had with an older man during her youth."

For more information or tickets, please visit www.syracusestage.org.